This post may contain affiliate links, when you click a link I'll get a commission from it, at no extra cost to you.
A while ago I listed a bunch of items to declutter from your home. I'm all about having my stuff organized. Sometimes though we can forget about things around the home and it can easily get disorganized. So today I wanted to share 10 things to organize today! All of these you can quickly tackle in one day!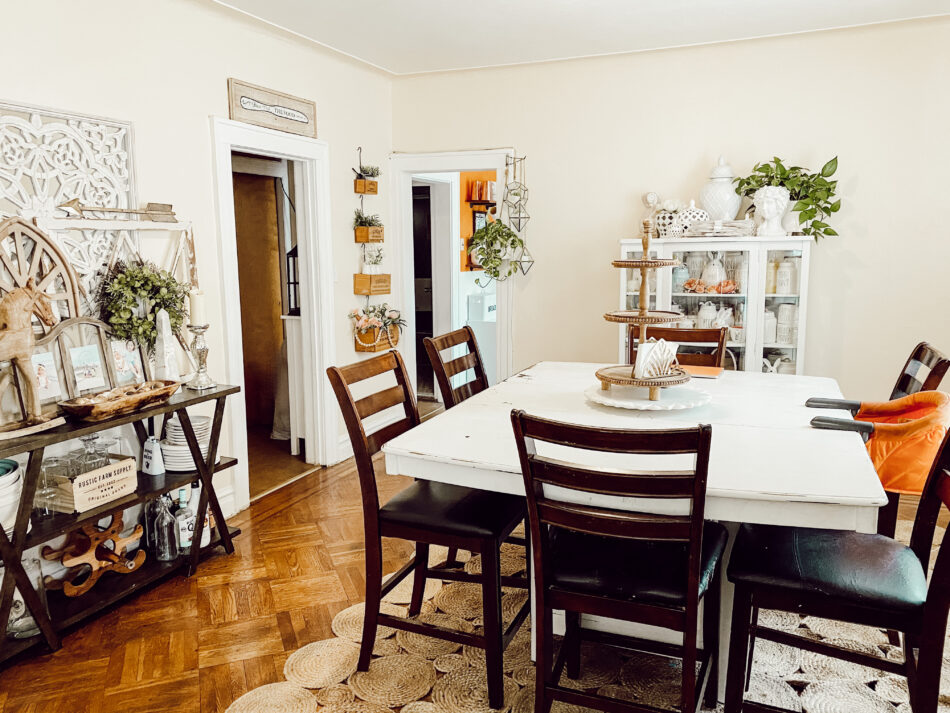 10 Things to Organize Today
1. Kids Toys: I cannot tell you how many times I think I clean out just enough toys that my kids don't use, and out of nowhere they accumulate double the amount I donated. I try to make it a habit every month to clean out their toys. Get rid of toys that are missing pieces or are broken!
2. Your Purse: This is one piece of your wardrobe that always gets stuffed with a whole bunch of things! I just throw things in there and forgot about it. Receipts, Wrappers, Coins, your kids open Candy 😑. I mean it's like a dumping ground in there! So cleaning it out daily and Organizing it is a must!
3. Jewelry: I love costume jewelry but over time (at least for me) they start to tarnish. It's a good idea to clean those pieces out and any other jewelry you no longer find joy in wearing. Organizing them where you can have just the items you love will make you use them often because you can easily find them in your storage box.
4. Tupperware Cabinet can get crazy! It can easily turn into a disaster. I will admit I am guilty at times of holding on to the take-out plastic containers for my sofrito or just extra leftovers. The problem with this is it can accumulate really quickly which is also a big mess. I cleaned out all my Tupperware and switched to glass containers that all match. It has been great in keeping my Tupperware organized. Get rid of any of those broken or stained storage containers.
5. Your Cars Trunk: This is one spot that is often ignored all the time! It's a good idea to organize that trunk where you're able to find everything. I love this bin for my van which holds all my kid's change of clothes and snacks as well as some umbrellas etc. I know where to find everything and it keeps it organized.
6. Your Linen Closet is another place that can easily get messy with family members pulling out towels or blankets and just folding those items up nicely and stacking them neatly will keep it organized.
7. Your Fridge & Freezer usually has things in there that you may have forgotten about.
8. Your Phone Apps are something you can easily clean out because you know which apps you rarely use, just get rid of them and free up space.
9. Your Kids Clothing, get rid of all those sizes they have outgrown and donate them. It'll make room in their drawers and closets.
10. Junk Drawers always get filled with junk, It's always a good idea to clean this out monthly if possible to avoid it getting out of hand.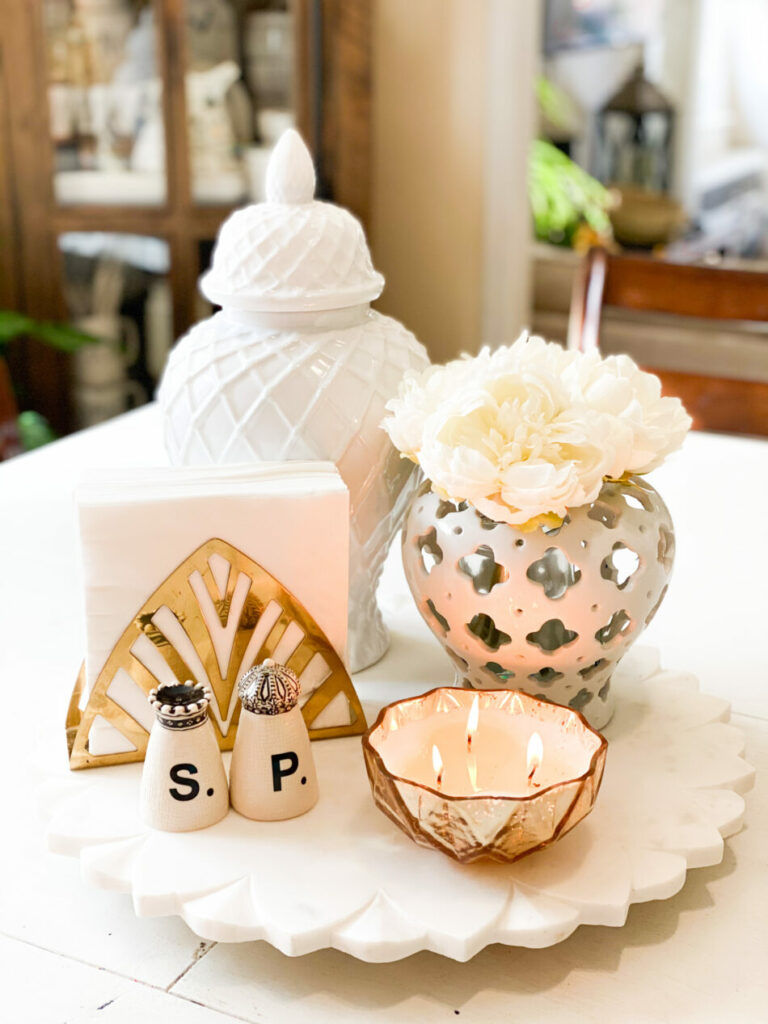 Doing these things daily or even monthly will help tremendously in organizing things in your home quickly without having to feel overwhelmed doing it. What are some tasks you like to tackle to quickly organize?