This post may contain affiliate links, when you click a link I'll get a commission from it, at no extra cost to you.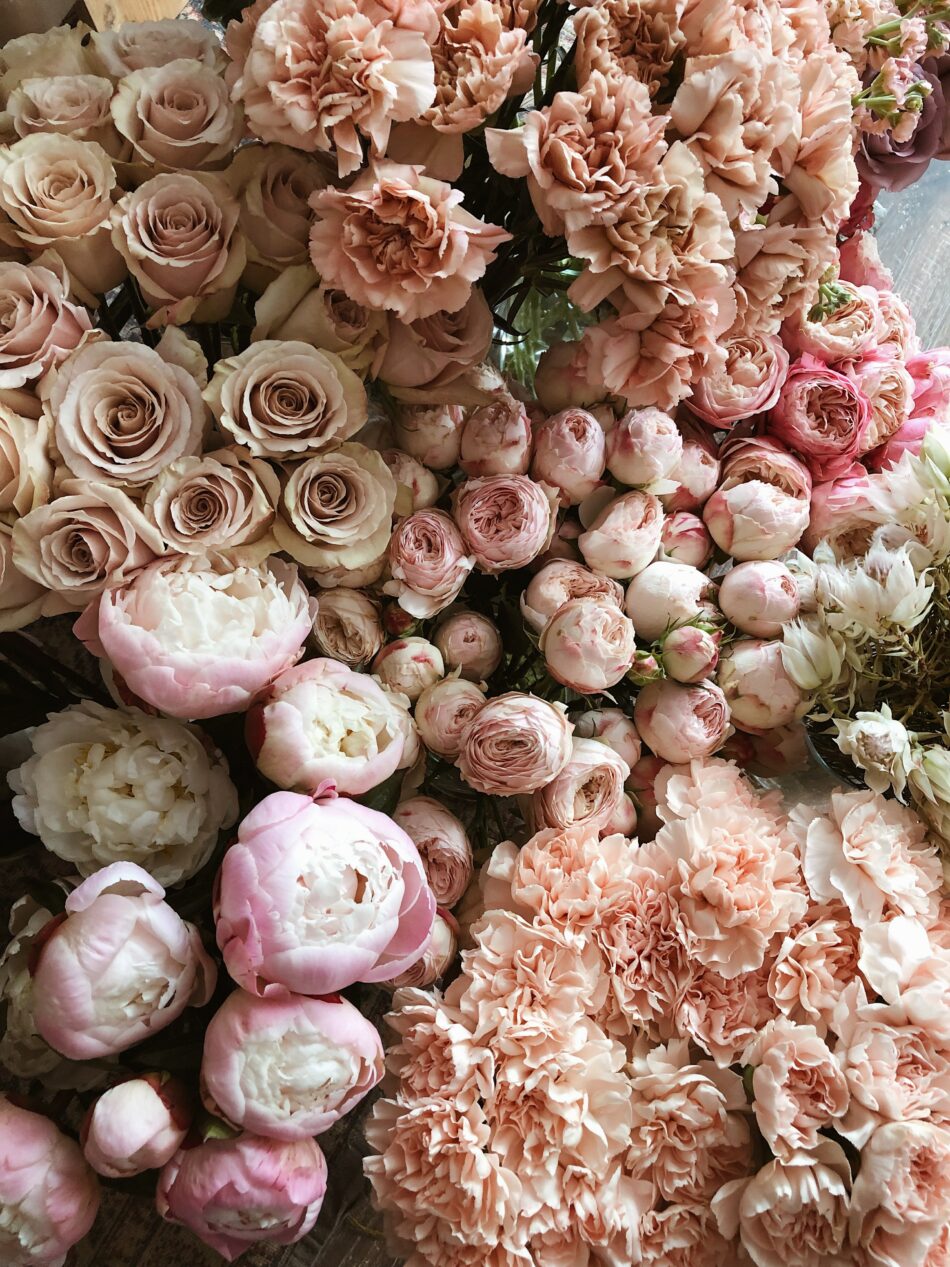 May has literally flown by! I don't know where the time is going but it needs to slow down! Do you believe we are already halfway through the year! Like How?! Anyway here is another round of some Lovely Things I've found over the interwebs this month and love!
Instagram Love
Dough Bowls have been my jam lately and I am loving this huge one decorated on @fielderson_home dining table 🧡.
This kitchen by @homedesignbychristinamarie with the mixtures of blue and white ginger jars are 😍 gorgeous, and I'm loving the lighting over the island.
How adorable is this Moana theme birthday party by @creativetouchby_johanny! I love decorating events and this one just made me smile when I saw it. So magical and different!
This porch is giving me all the cozy summer vibes, ugh I can just sit here and have a margarita while reading a good book @jedynytakidomek!
Interweb Love
Tried searching for some easy summer recipe ideas to make in the summer. Something I can just make fast for dinner and this list is throwing so many ideas at me, I want it to be as easy as possible.
I really want to go visit Lake George. I mean look at these views.
I really enjoyed the second season of Selena. I mean I guess that's cheating because I love her music. But if you haven't watched it yet it's a quick two seasons.
SHOPPING 🛍 LOVE
How sweet is this Wicker crossbody bag 💕.
Really want one of these wine bottle chillers, love that it'll keep it cool while hanging out outside.
Drooling over this Rebecca Minkoff crossbody!
Are we getting excited for summer? What are your plans for the summer?