Lovely Recommendations
This post may contain affiliate links, when you click a link I'll get a commission from it, at no extra cost to you.
Looking for something I've used and love?! Here is a list of my favorite recommendations! It's things I've used and love! I love using these in my home and I know you will too!
Home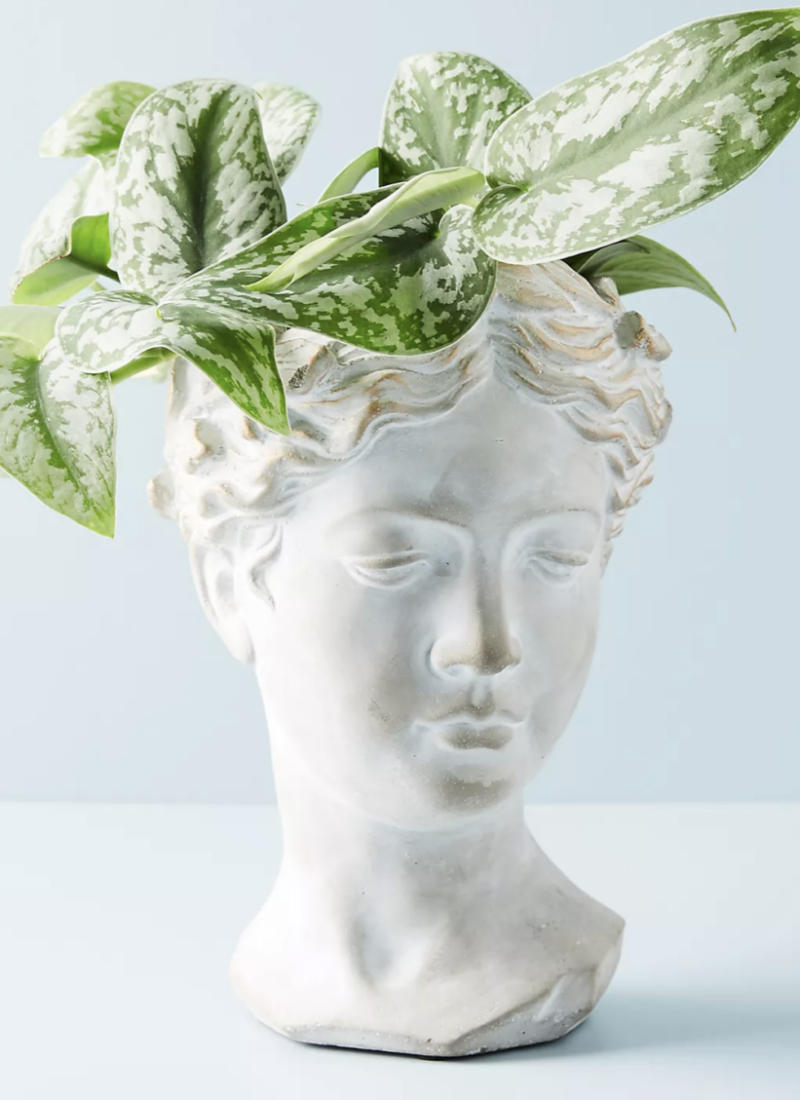 LIFE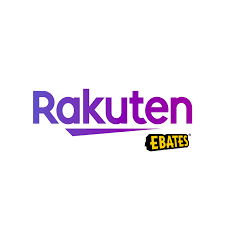 Rakuten is a must-have if you shop online! I use this every day and so far it has earned me over $200.00 just online shopping! You get cash back for every purchase you make and so many retailers work with them, so you pretty much always earn cashback!
KIDS