This post may contain affiliate links, when you click a link I'll get a commission from it, at no extra cost to you.
My family has been enjoying board games lately and having a family game night. Previously, I used to have a lot of random board games but I recently did a switch to these cool new board games! Today I wanted to share my favorite Family Game Night Games and where to find some beautiful Board Games that you can display in your home!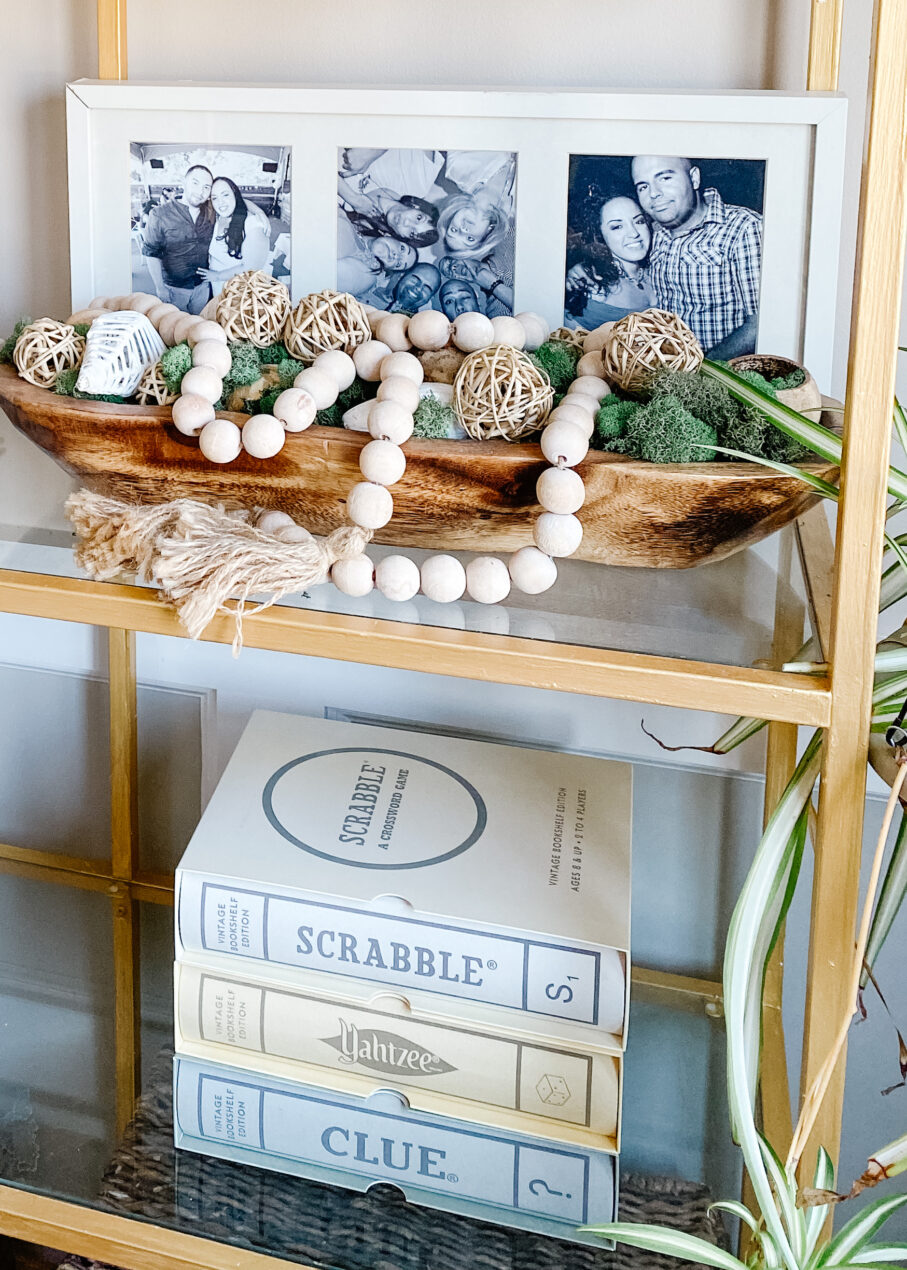 There's nothing like board games and competing the old-school way! I love having the family around a table eating snacks and laughing. I've been trying to get the kids away from the screen more often and this is a new fun activity we have been enjoying. I love a good board game but you know what I can't stand, losing pieces! Or better yet all of the different sized boxes falling apart after so many uses. Usually trying to keep these games together with kids can be a little bit of a pain. Let's not even begin to figure out the best way to store their odd shapes and sizes.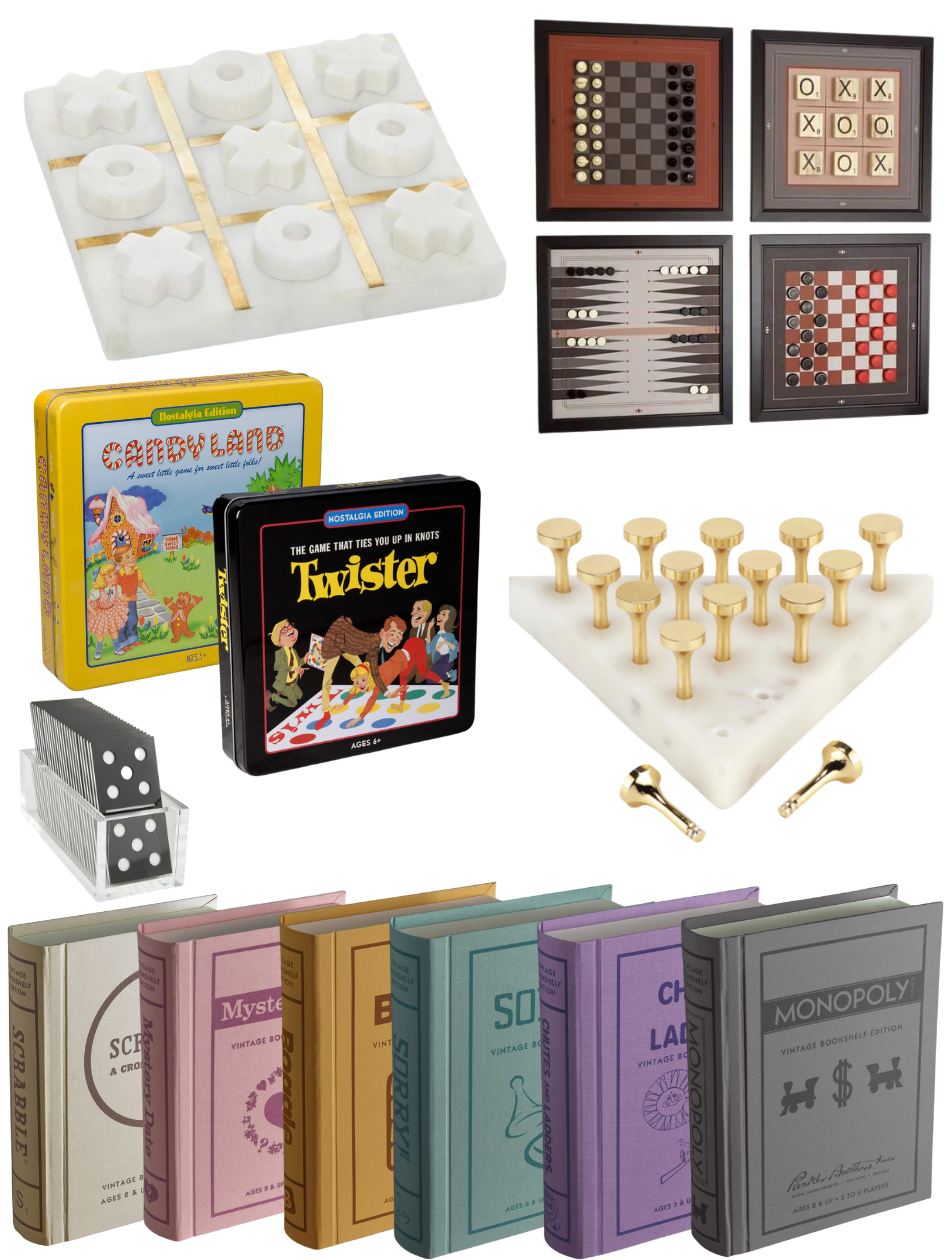 Once I came across these games made by WS Company I had to have every single one! These are amazing because the quality is great and it's compact! The board game folds into a small 5x7ish size and you can unfold it to play. It also includes all the game pieces you need and you can store them right back into the book-box. They can be displayed beautifully as a coffee table book or just added to your bookshelf! Right now I keep some displayed and some in a storage cabinet. The pieces also don't fall out of the boxes when stored away, which with the other board games they would constantly fall out or get lost. My family loves these beautiful game boards and the kids enjoy playing with them. Let's be honest, they look amazing displayed! They also have a lot of games to choose from!
some other Beautiful Board Games you can display as well:
ONE | TWO | THREE | FOUR | FIVE | SIX | SEVEN | EIGHT | NINE
I just love that each and every one of these games can be displayed beautifully in your home. I always try to mix up my Vintage Bookshelf Board Games with acrylic games that you can display around your home. They can be decor on bookshelves, coffee tables, and even console tables! I hope you have found some inspiration in decorating with board games, which is your favorite set?