Trader Joe's is such a great store to pick up healthier options for my family and I wanted to share a couple of my favorite items at trader joes that we buy on a regular and keep a stock of all the time. Here are the best things to buy at Trader Joe's that you won't regret!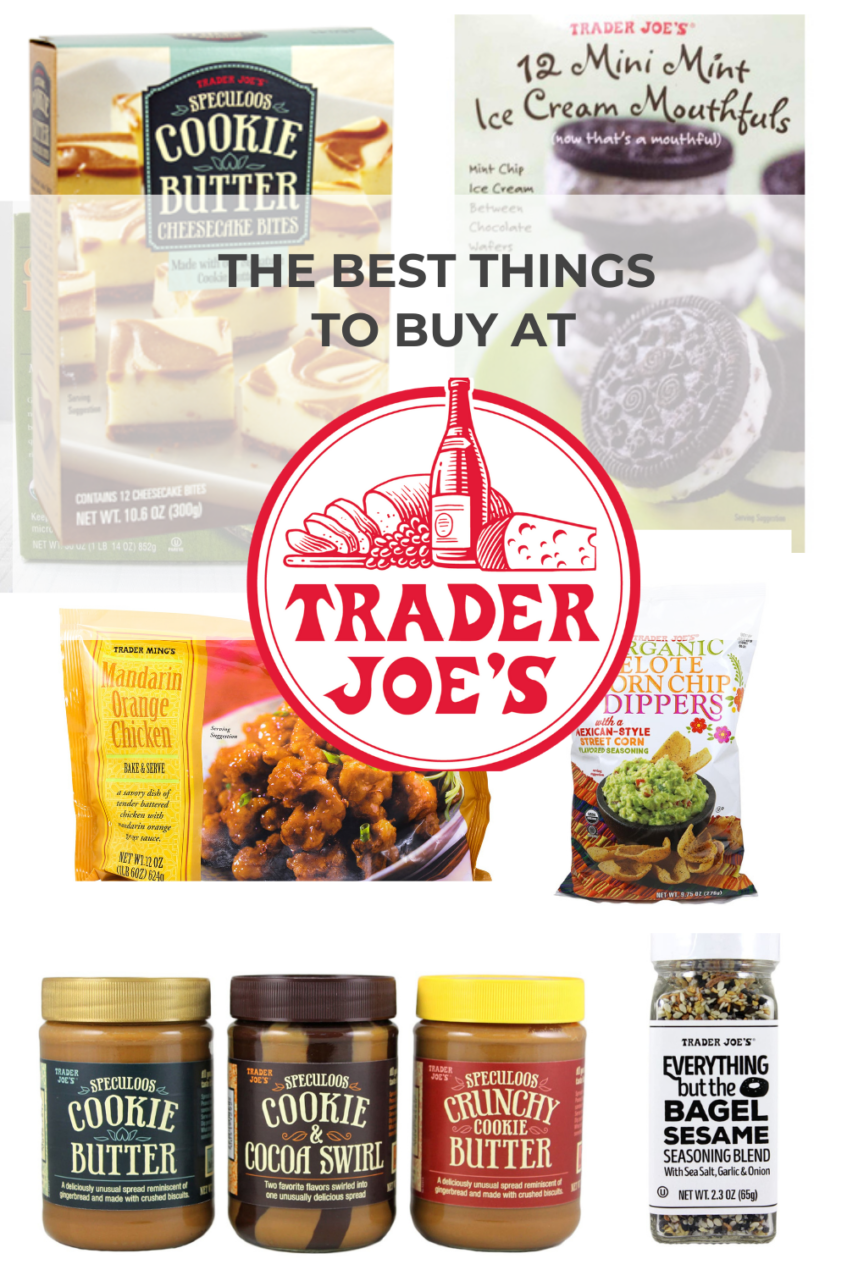 Frozen Meals
Our family loves to eat the Orange Chicken over some white Jasmine/Brown Rice. It's quick and easy to make on those days where you just don't want to cook anything big and you want it done quick. The kids also enjoy it which is a major plus. It's so easy to pop the chicken in the oven then put the sauce over when it's done.
Their Brown Rice Boxes are amazing, I literally put it in the microwave for 3 minutes and it is comes out great. Each packet has a serving for two (at least my family it does) and this is what I like to eat with the Orange Chicken for a quick meal. I usually make big pots of rice because we have a big family, but on days where the kids aren't having any and it's just the Hubby and I, we love to make these bags.
Kung Pao Chicken is just as good as the orange but with a spicer kick if you're into spicy food. This is also amazing over the brown rice! Just like having take-out and super easy to heat up on the stove.
BBQ Chicken Teriyaki is an all-time favorite in my house. The kids love it so much which makes dinner time super easy when I am having a busy day.
Extras
Cookie Butter has been a staple for years at Trader Joe's and for good reason. I mean it is delicious! Textured just like peanut butter but with a graham cookie taste. Not too sweet and can be used on pretty much anything! Mix it with Nutella and it's a super yummy treat!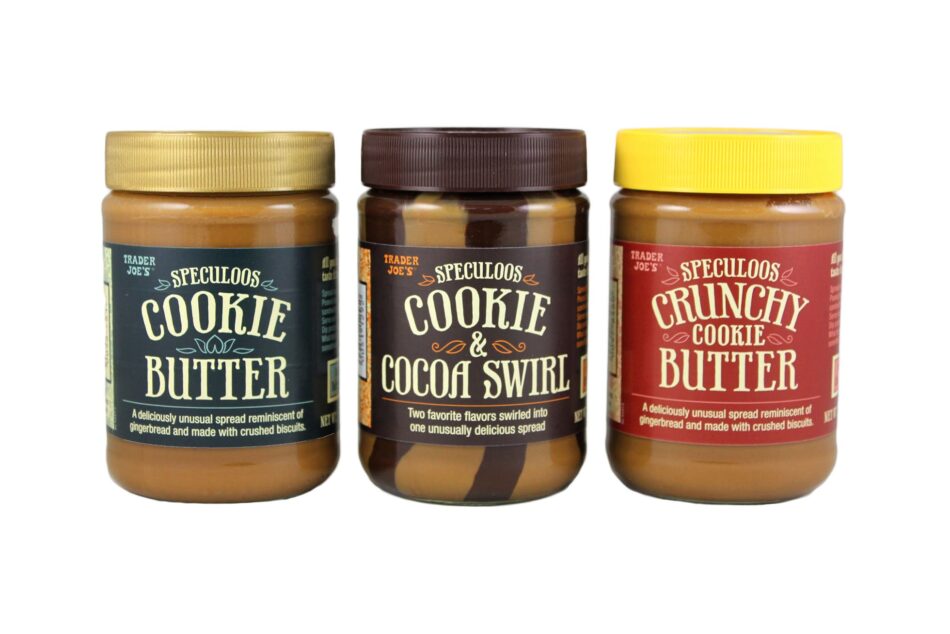 Everything but the Bagel Seasoning is so good! I like this sprinkled over an avocado sandwich or on some hard boiled eggs in the morning.
Snacks
Cheese Puffs my kids love these and I love that they're not orange! Such a yummy treat to snack on.
Elote Corn Chip Dippers is so good to have with salsa and guacamole as well!
I like to have these cookies dunked in my coffee the Almond Windmill Cookies. Also the Chocolate Chip Dunkers makes for a yummy treat of course with milk!
Their Ice Cream sandwiches are also a treat. Every single one I have tried is so delicious especially their mint flavored!
I'm curious to know what are your favorite items to buy at Trader Joe's? I'm pretty sure these are the best things to buy at Trader Joe's every time you go that will make your tummy happy!