Amazon is one of the best places to shop for pretty much anything, I mean what don't they have! I on the other hand love to buy everything there! One thing that can be hard at times is looking for Home Decor if you don't know where to look. Here is a round-up of the 5 best amazon stores for home decor that I love to shop at. These may help you find certain decor items you can't find in the store.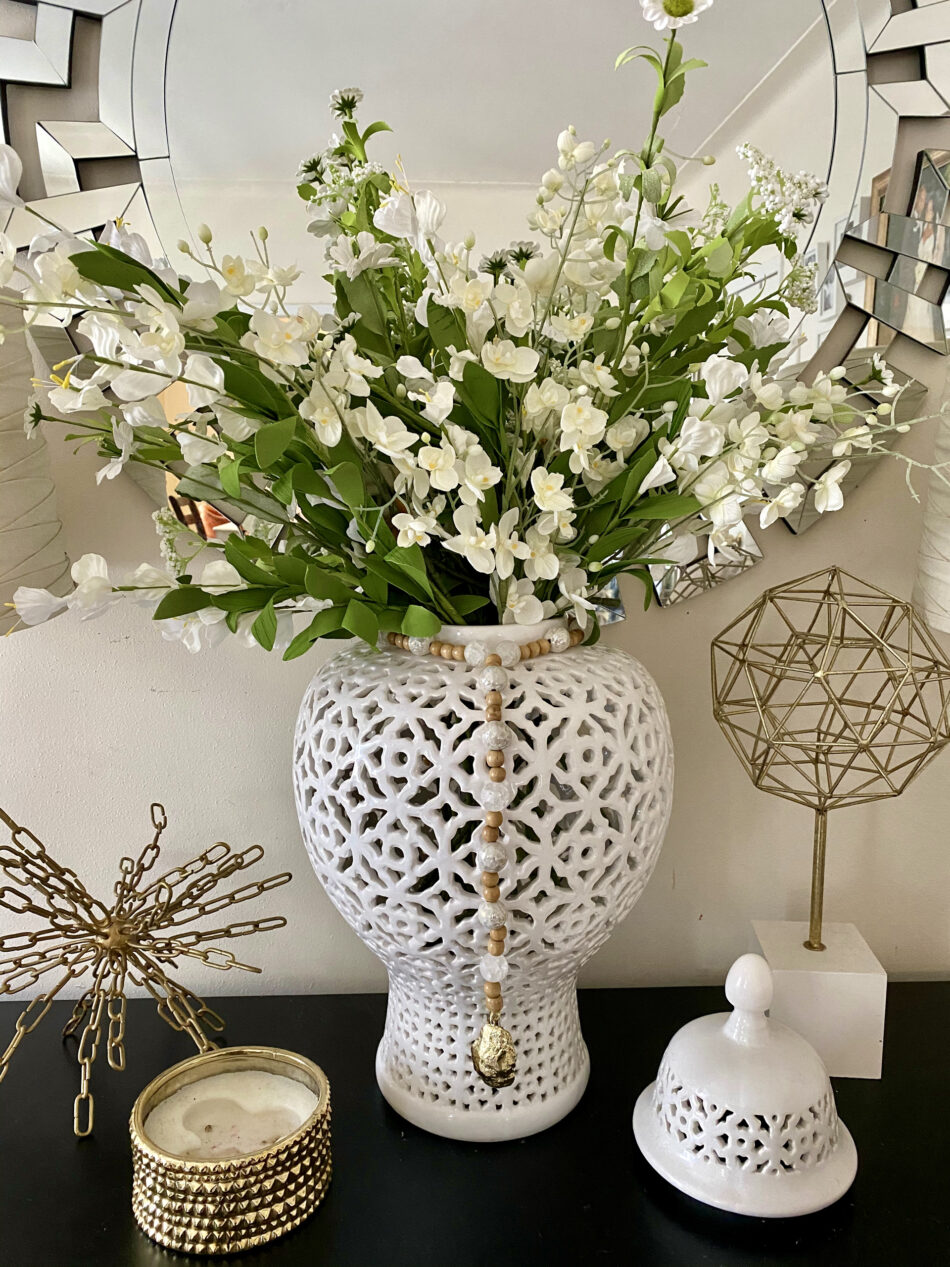 Some Favorite Stores:
MKONO has some really nice wall and hanging decor items. They have a lot of fun ways to display your plants as well. I personally have these terrarium planters that you hang and love them! If you're into macrame you can find a lot of wonderful decor baskets and wall hangings there.
Creative Co-Op has some of the nicest Home Decor with reasonable prices. They have a little bit of everything you are looking for too.
Bloomingville is another store with a boho/farmhouse style. They have a lot of options from furniture to wall decor. They can go with a lot of different home styles as well.
Kate & Laurel & DII, are other favorites where you will find Gold/Brass finished items and more. They go great for all home decor styles especially glam. They have a variety of decor to choose from.
Spectrum Diversified has a lot of organizational items for your home. From wire baskets to kitchen organizational items.
Hope you loved this list of the best amazon stores for home decor. I hope these stores help you find something you may be looking for. A great way to find home decor stores is to type in your home decor style in the search bar. If you search for glam decor, then a list of home decor for that category will come up. Once you click on an item you love, you can see the seller who is selling it! You can go into a habit hole of finding new stores!