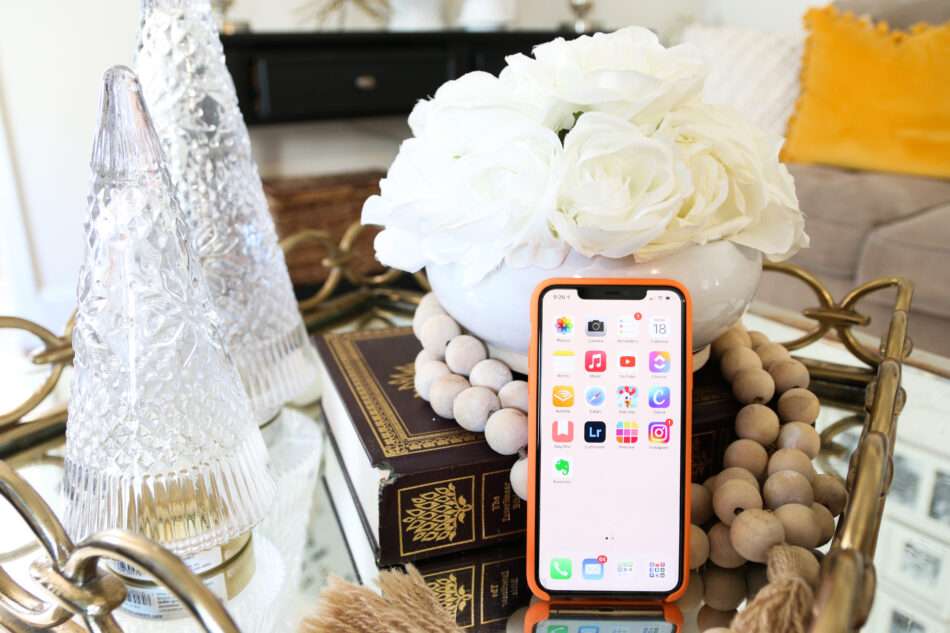 I truly love an app that can keep me organized. I really look forward to figuring out a cool new app that's all about helping me stay on track! Besides the Calendar and Reminders app, these are the best apps to keep you organized this year if you're looking to plan digitally or not.

This tool is like a perfect digital notebook. It will help you keep track of anything and everything. It's like a digital notebook but better. You can literally copy anything off the web or "clip" it into a notebook and you can have it saved. It will literally search for words on pictures for you to find what you're looking for. If that's not amazing I don't know what is!

So I just started using this, I switched from Asana to ClickUp and I really do love how it manages all my tasks for my blog. Now you can do this for yourself only but it is amazing if you work with a team as well. It has been keeping me very organized and I love how all my work is in one place.

So this app is $1.99 but boy is it fun. It will help you stay focus on what you are doing and stop distractions. You plant a tree on the app and start your timer. When you achieve finishing your time you grow trees and you can create a beautiful forest. If you stop mid-session your tree will die. It's honestly so cute and makes it fun to get things done. It will help you focus if you have a hard time doing that.

I have been documenting my thoughts as much as possible. Day One Journal is such a nice journal app that you can document your life or thoughts and have them organized by date and location. You can include photos and even voice-to-text transcriptions. This year I will like to do a family photo a day to document my kids like a scrapbook which you can send to print as a book at the end of the year.

Canva is an amazing alternative to photoshop. I love photoshop and use it from time to time but if you're on the go and need to make a graphic quickly Canva is the best! There are so many templates to choose from, from Pinterest size, Instagram, Facebook you name it without having to figure out the pixel size. It's all set for you and the best thing it's free! You can get a lot done on the free version. This app makes me so productive in getting my graphics ready for the blog, Instagram, and Pinterest Pins.
If you like keeping track of things and organizing yourself easily with your phone, these apps will keep you organized for sure.