Hope everyone's cinco de mayo was good, ours was pretty chilled. We ate some good food and drank some yummy drinks none that goes with cinco de mayo but it was still good. We also watched some good movies.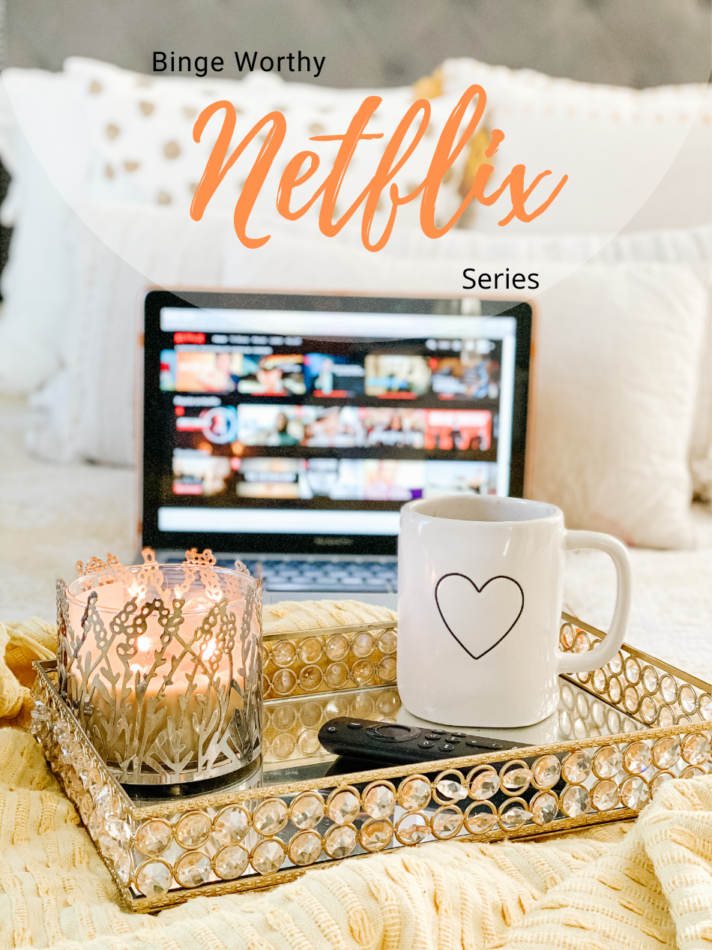 Staying home has got me binging a lot of good shows lately, I have caught up on almost all the shows on my Netflix list that I've been wanting to see or have been meaning to finish. Here is a list of the Binge Worthy Netflix Series that I enjoyed these past two months.
What are some shows o4r movies you've been enjoying lately? Would love to hear!