This post may contain affiliate links, when you click a link I'll get a commission from it, at no extra cost to you.
I have been obsessed with Gardening this year! Once I moved into my new home I knew I wanted to make my backyard a place where I can just go and relax. We literally worked our butts off this summer trying to get this space in decent shape. If you see the before photos you will be in shock at how bare it was and how dead my grass was as well. This Garden Before & After will shock you!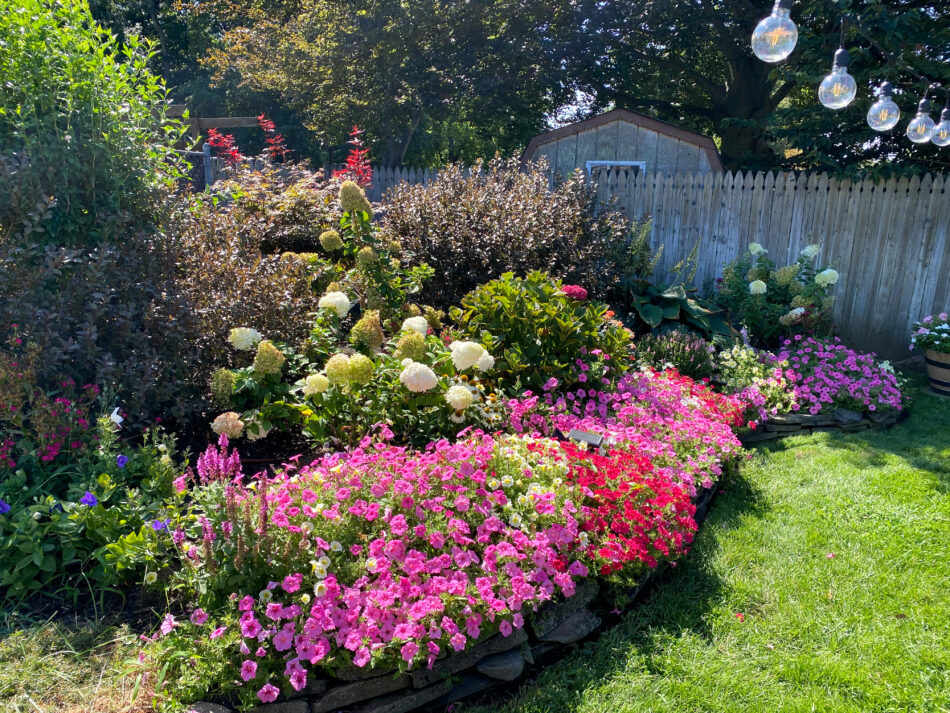 It seems like the previous owners were very into the landscape but let it go. It also needed a little bit more color because it was just mostly green landscape so I decided this year that I wanted to incorporate more color and more perennials that will come year after year and that I wouldn't have to worry about taking out the dead annuals.
That doesn't mean that I didn't buy any annuals, I definitely did because I love them! They are the most vibrant flowers but I wanted to do something where I had more perennials than annuals. So what I did was the perennials were planted behind the garden bed and I ended up putting the annuals in the front where I can easily replace them year after year which also made clean-up easy.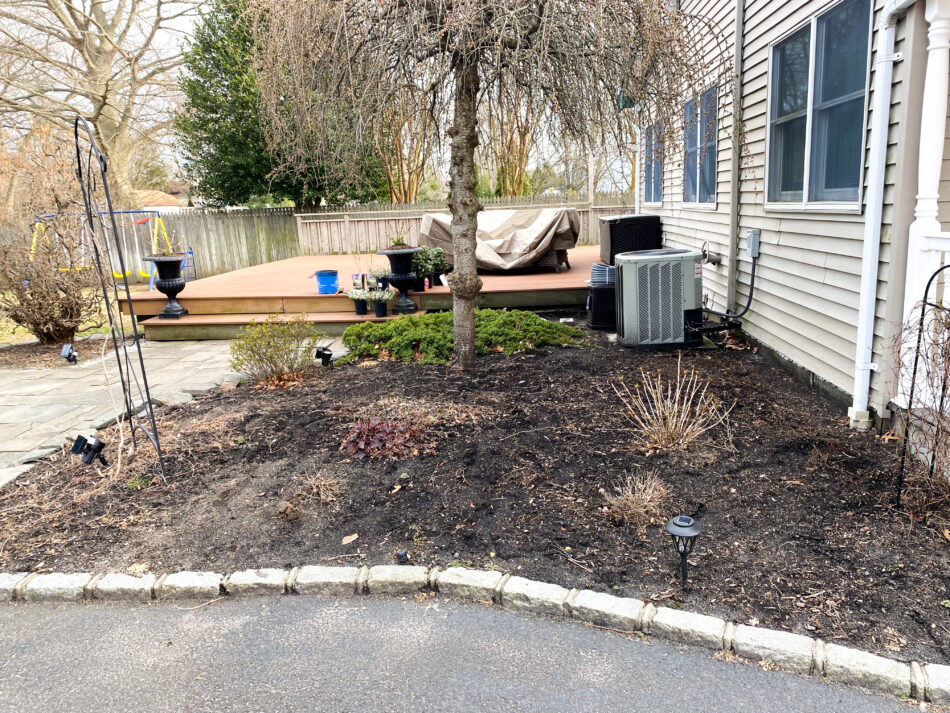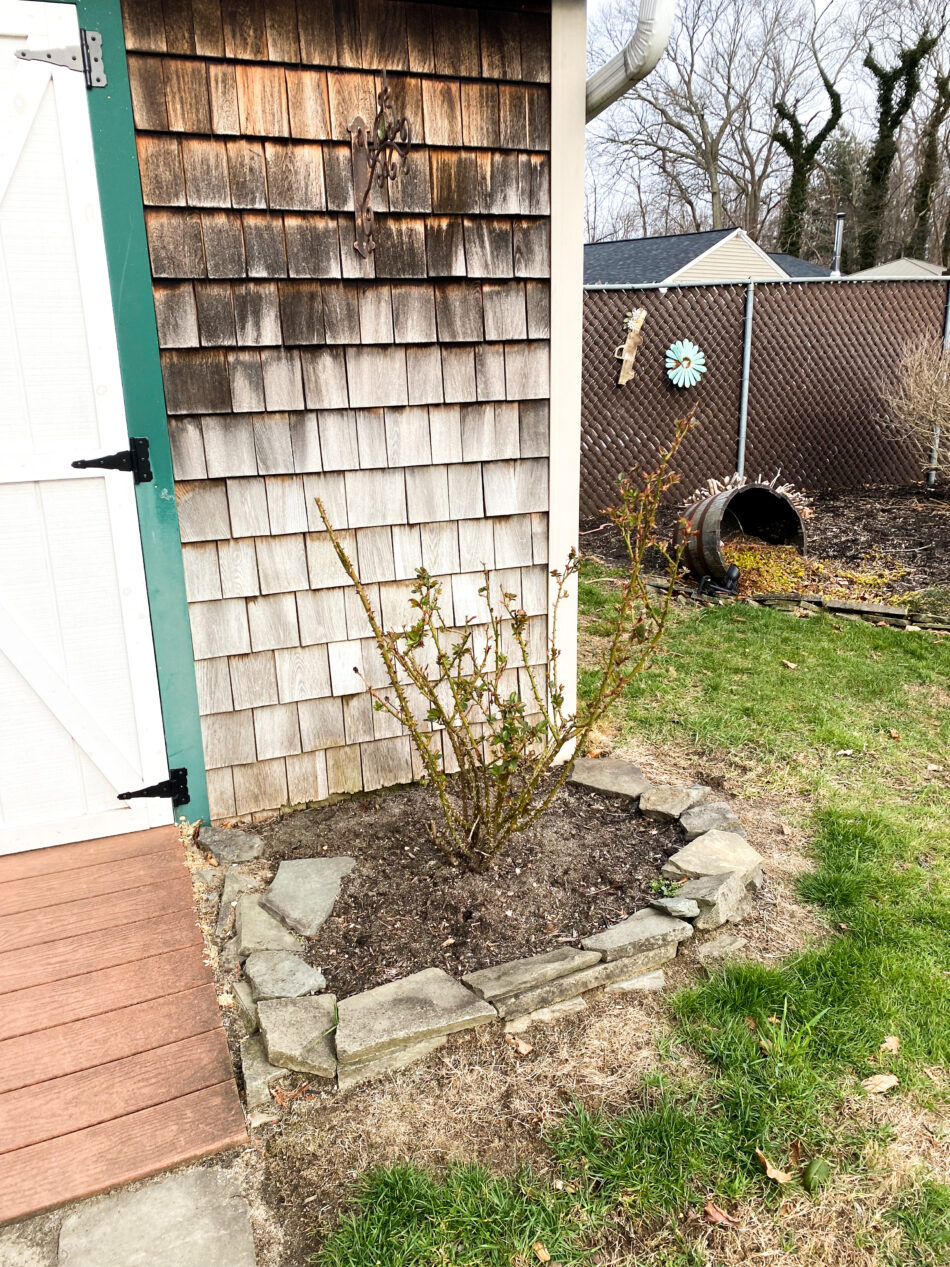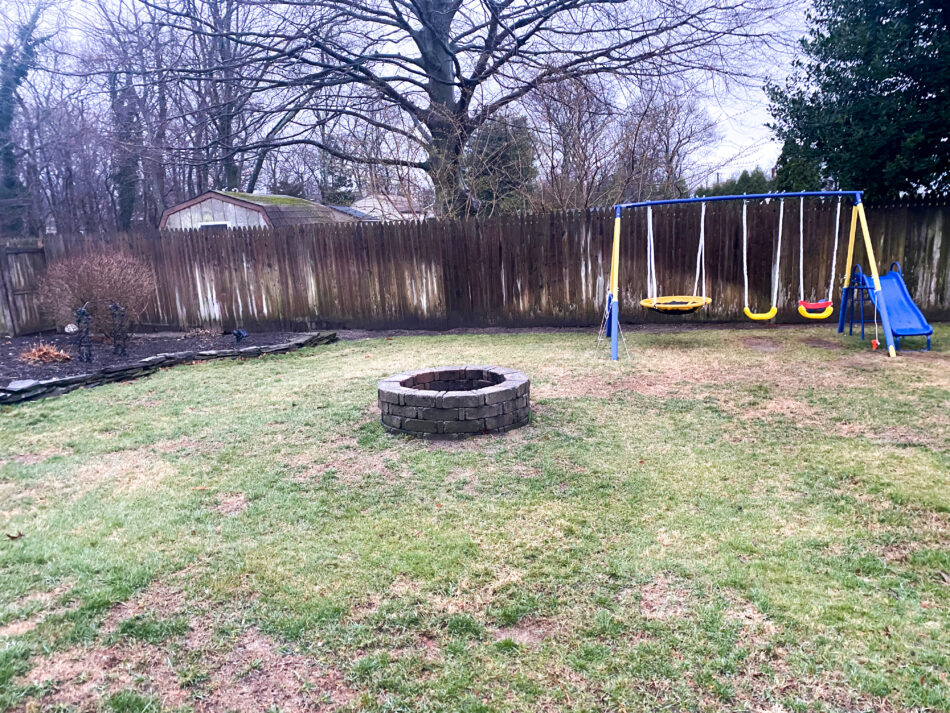 Now the before photos were taken in spring so a lot of the blooms and leaves haven't come in. Also, note there wasn't many plants to begin with either, so it really was basic and bare. Usually, I am very into decorating inside of the home. This year I really wanted to focus on the outside. I wanted to get more curb appeal to my house.
Since there was a lot of greenery outside, we focused on fixing the garden beds and building stuff, like our pergola because we needed a space where we can retreat too and relax. I wanted to enjoy the space for the summer since that's where we would be spending most of our time and it was a lot of hard work but it was definitely worth it!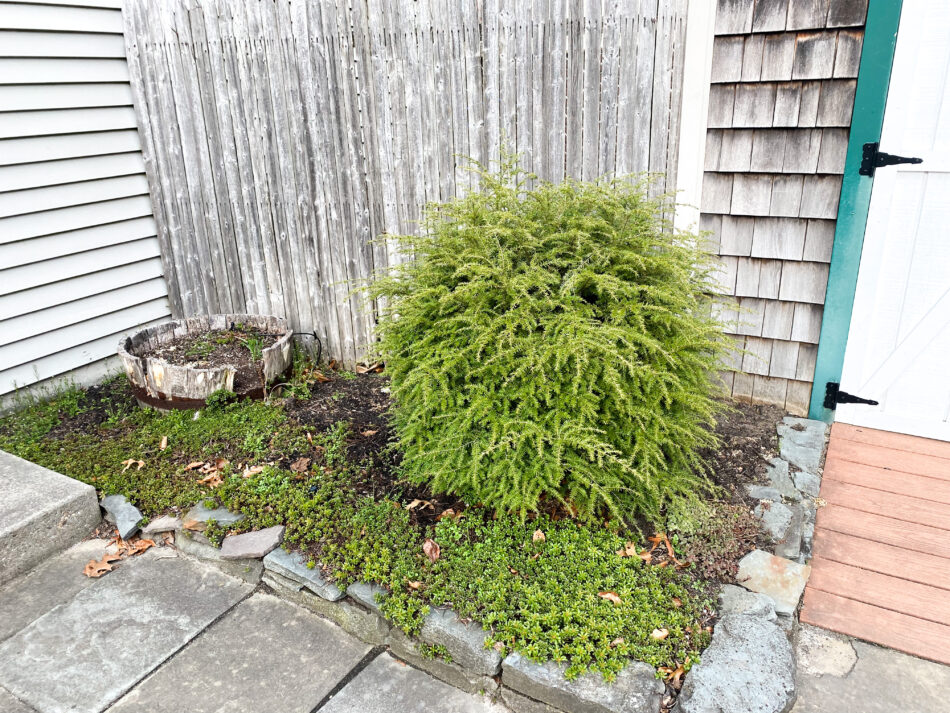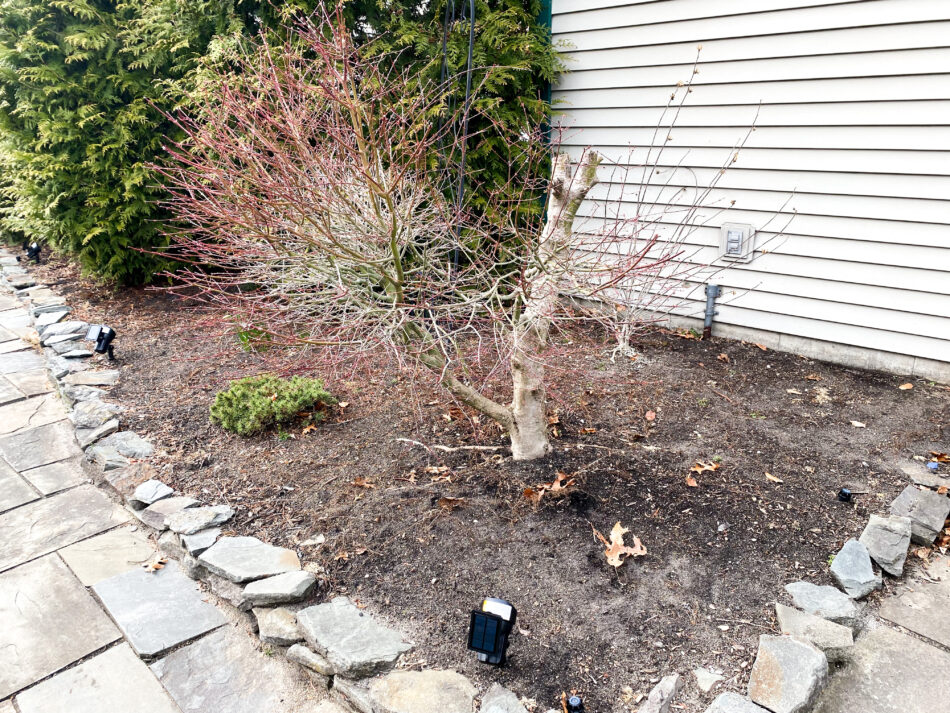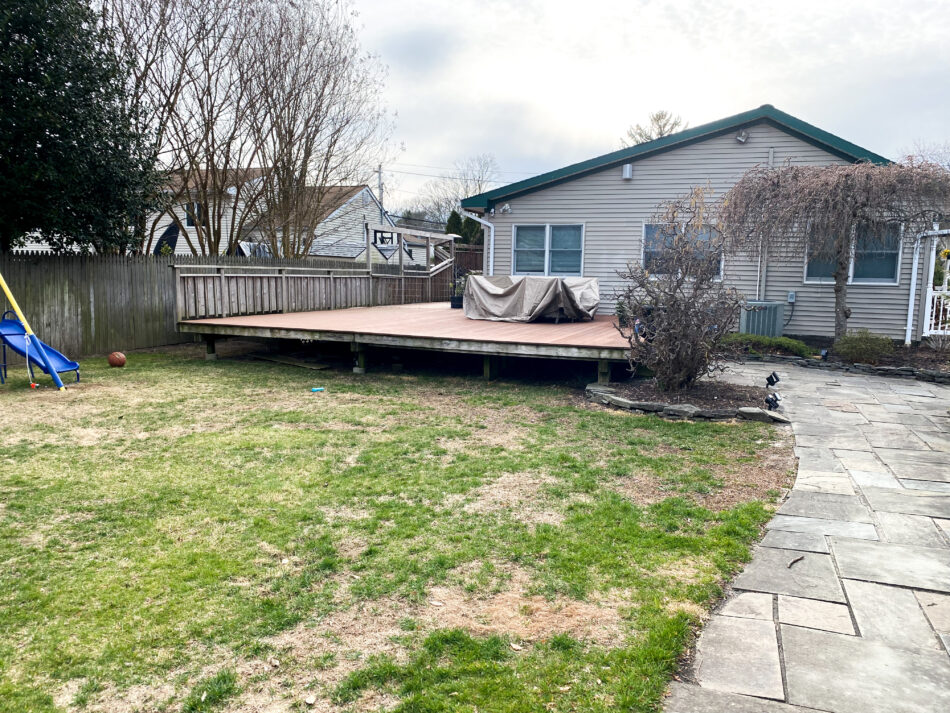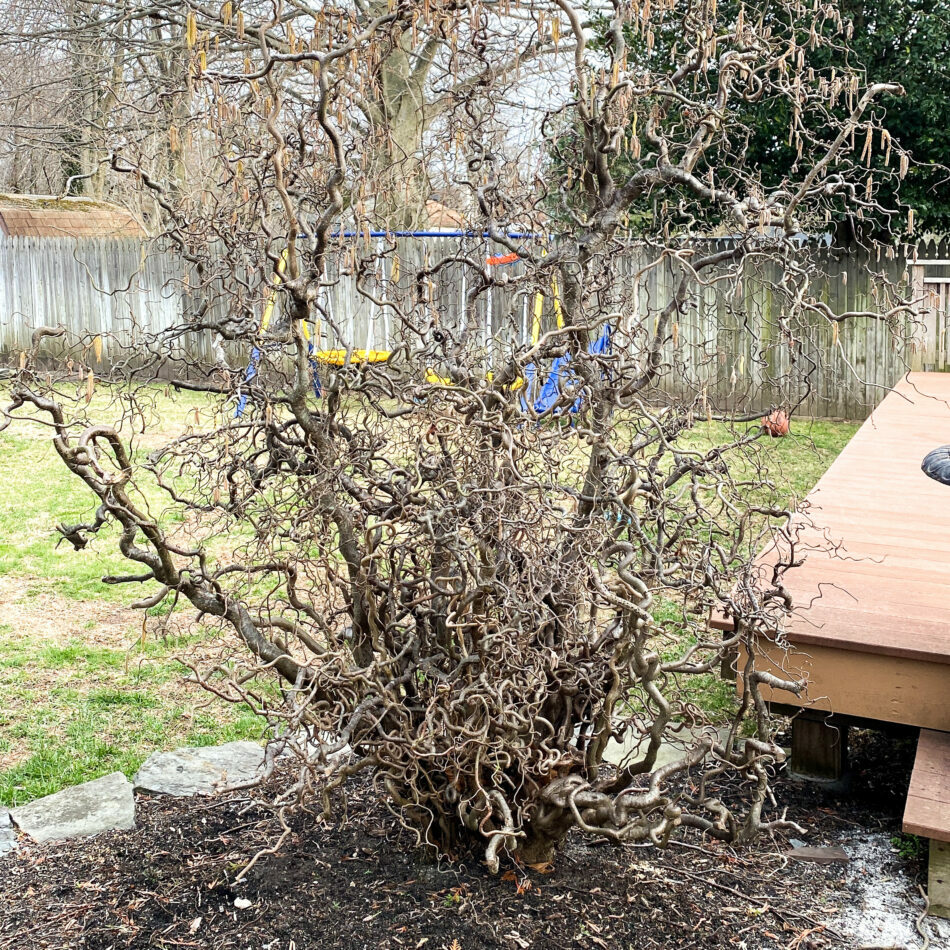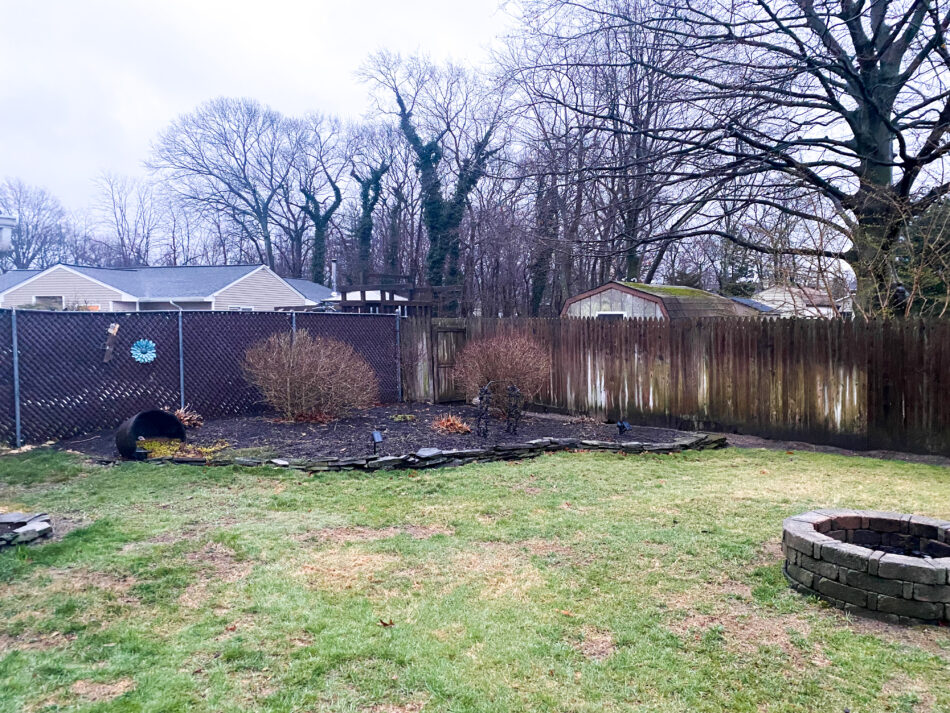 Dreadful Grass
The grass was very dead. I really needed to focus on killing a lot of the weeds in the grass and growing grass back in those areas because there were a lot of dead bare spots. We ended up using the company getsunday.com which was pretty good! The price was very reasonable. I think we paid around $200 for the season and by the season I mean they sent us four shipments of products that we had to treat our grass with.
This company is great because you put in your address and it goes by the satellite and it determines what kind of soil you have. You could even send a test of your soil and based on that they will recommend the best treatments for your grass. It really brought our grass back to life. So much of it grew back and nice and thick! I will definitely continue the service again next year. If you calculate how much you spend on products for treating your grass, it pretty much matched the cost of seeding and buying weed killer on your own.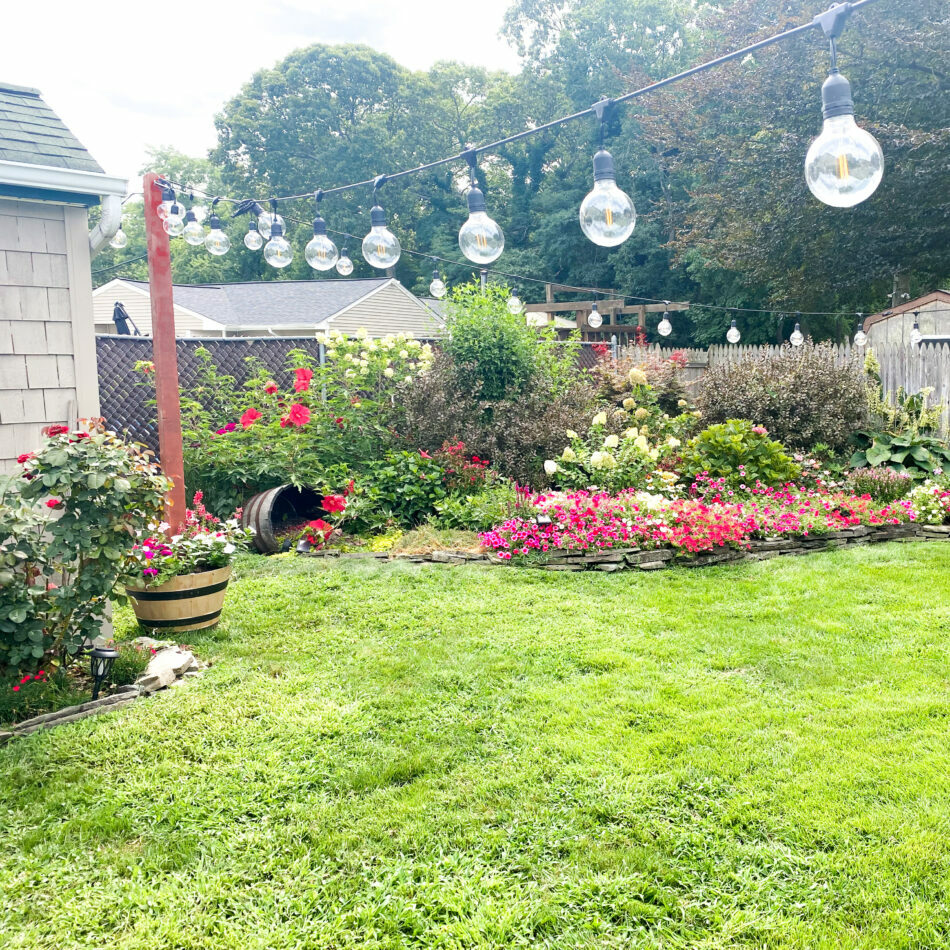 The first treatment was kind of like giving the nutrients to the grass and then the second treatment was helping it grow and seeding it and killing any weeds, etc. What I love the most about this company is that it's all-natural! I was very worried about the chemicals that are inside most of these grass products. So that was a huge plus! I wanted something that was more organic so this was the best option. What I love the most about them too is that they actually have products in Lowe's so whenever I run out of the seeds and stuff I can go and find it at Lowe's.
String Light Planters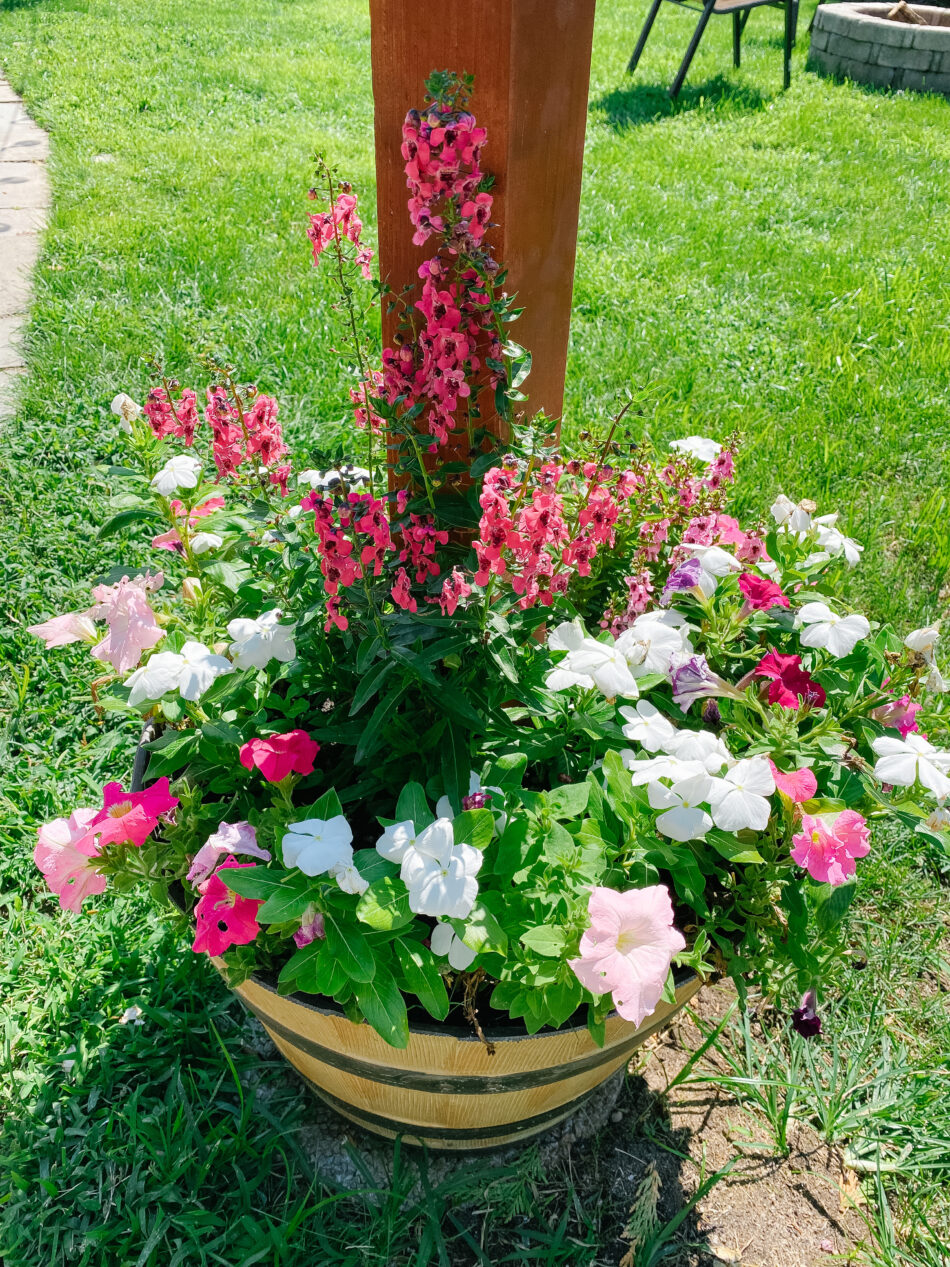 I decided to also do string lights throughout the backyard around our firepit. I found these huge plastic ones at Big Lots. They are really bright! It really made the space so cozy and relaxing to be out there at night. I love the ambiance it gives. The planters were a great addition to the garden. They are easy to swap out plants with different annuals. I drilled holes on the side in order for the water to drain since the concrete holding the 4×4 is at the bottom of the pot.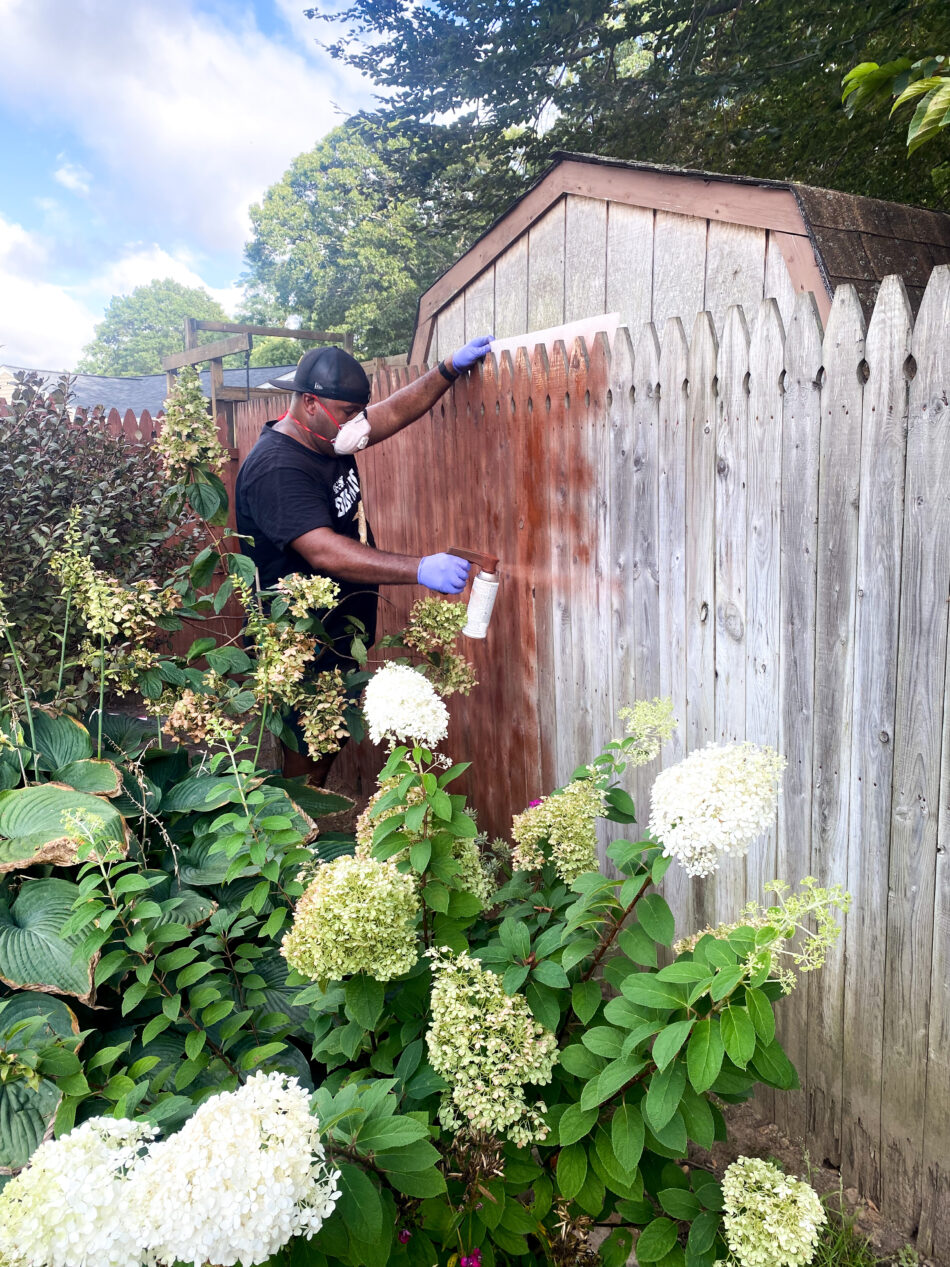 For this Garden Before & After we decided to touch up the fence with a new stain. We purchased the Olympic Stain and Spray and it was amazing. It only took two coats and it was as good as new! We also decided to include a pool. I wasn't sure about a permanent underground so we decided to start small with this Intex pool which worked out perfectly for us. It is very sturdy and fits the space nicely. I knew I wanted a rectangular shape to go along the deck. If we really do love the pool and use it often, we will consider an inground pool. For now, this will do.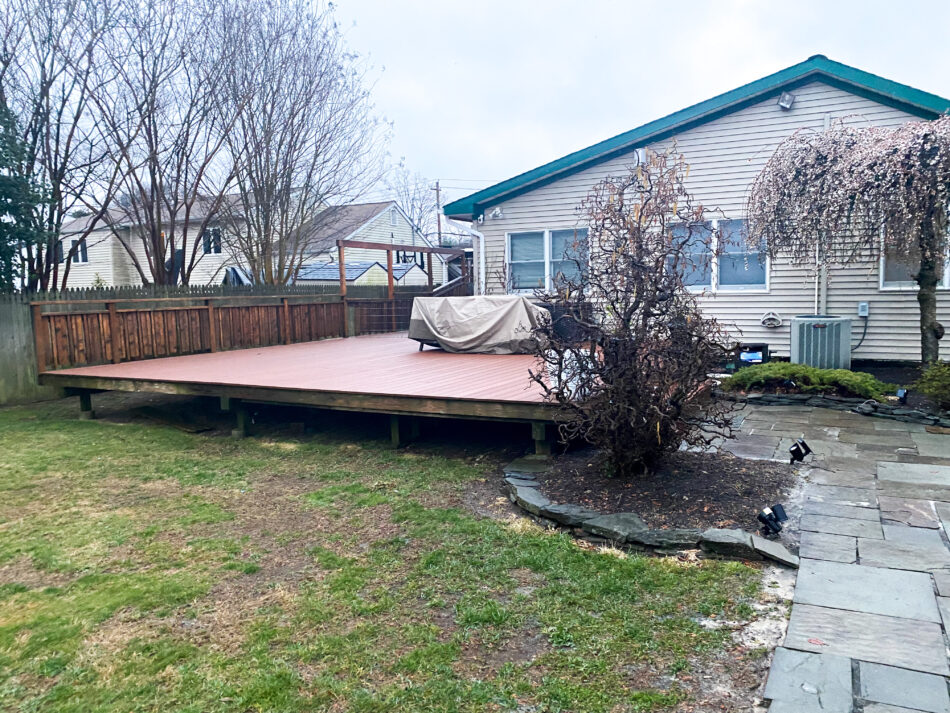 So the one thing that I always wanted in my home in the backyard was a Pergola I think they're the most beautiful piece of structure that you can put in your backyard I know there are other gazebos out there that people like to use but something about the Pergola looks so natural and beautiful and it gives interest so that is why I wanted it and of course, I got it in the natural wood color.
We ordered this one from Home Depot it's very sturdy and the one thing I love about it is that it has a bar which is awesome because we can serve food there we can serve drinks there and it has a lot of space and it holds a lot which is great when we have guests over the only thing I still have to figure out is if I have to treat it with a sealant every year this one in the description says that it is sealed but I got to figure out how many times a year I have to seal it so that is on my to-do list.
 Flowers Annuals & Perennials
So after treating the grass I ended up buying a lot of perennials and annual flowers for the garden! This is my first year actually putting in annuals and I didn't realize how quickly they grow! One of my favorites was the bubblegum supertunIa! They really blossom fast. It was literally like a 4-inch pot and now it's like 4 gallons wide! They really are worth the price and they actually give a big bang for your buck! They're still thriving with this fall weather we're getting. It's been in the 50s-70s max.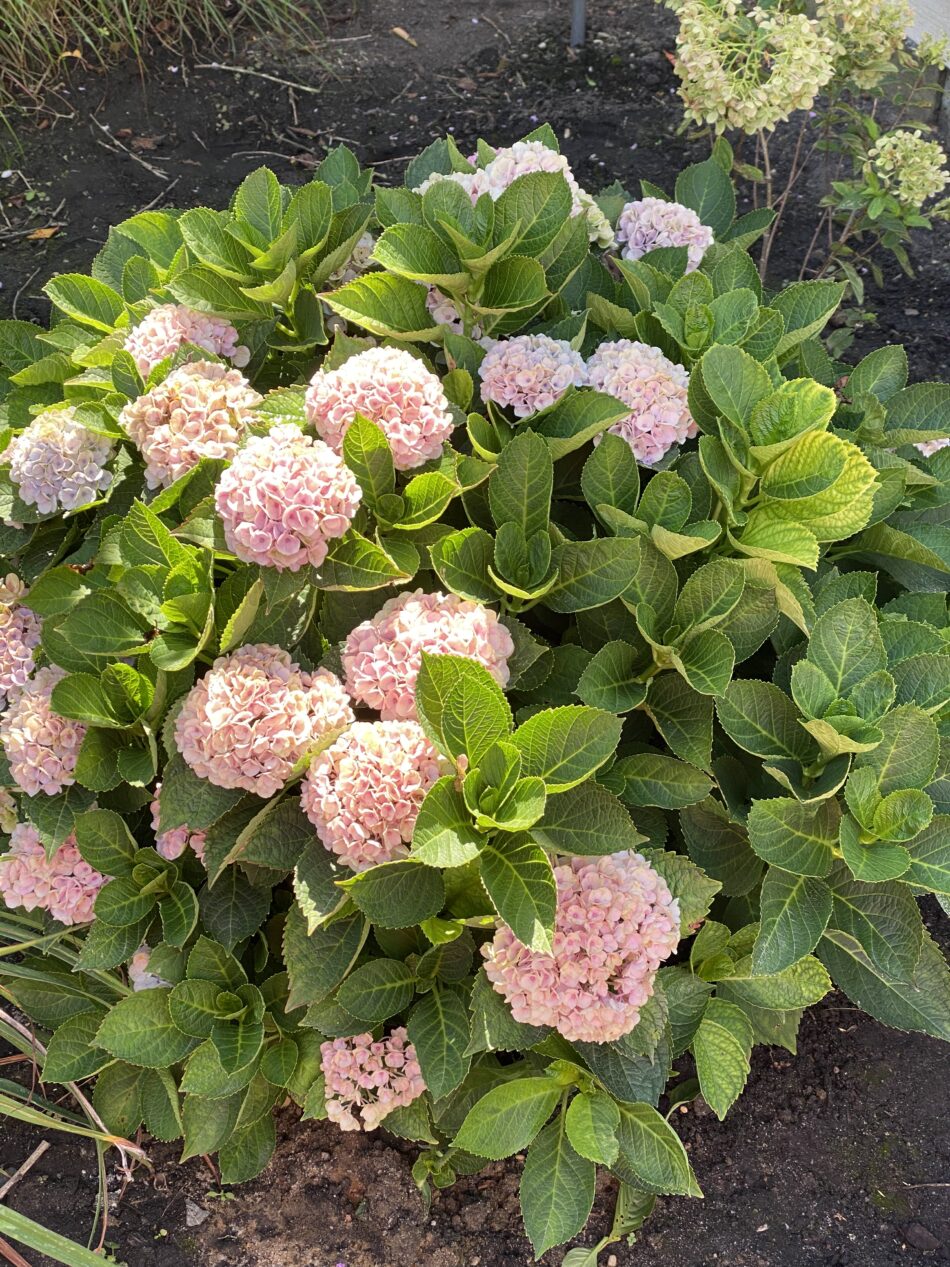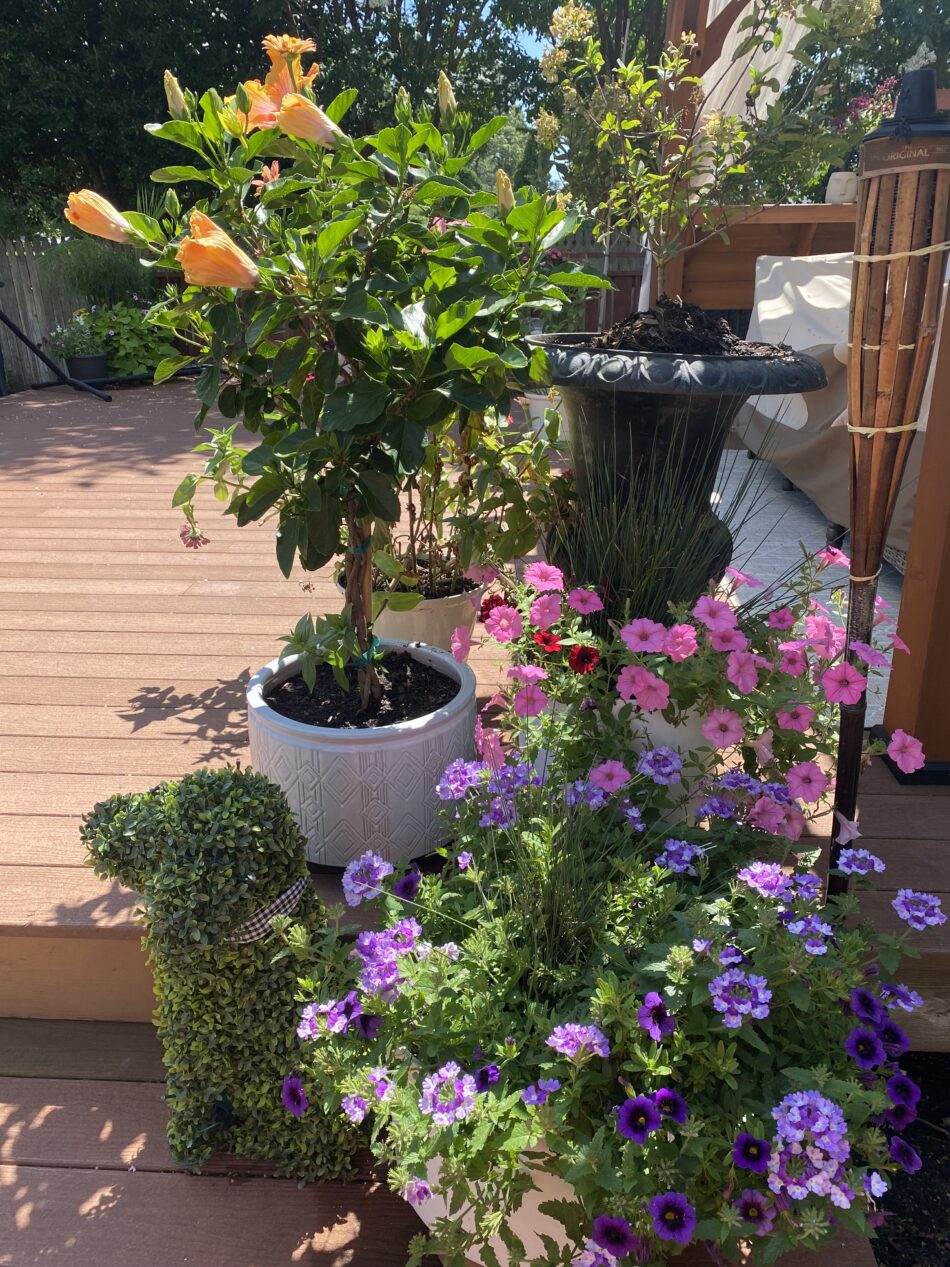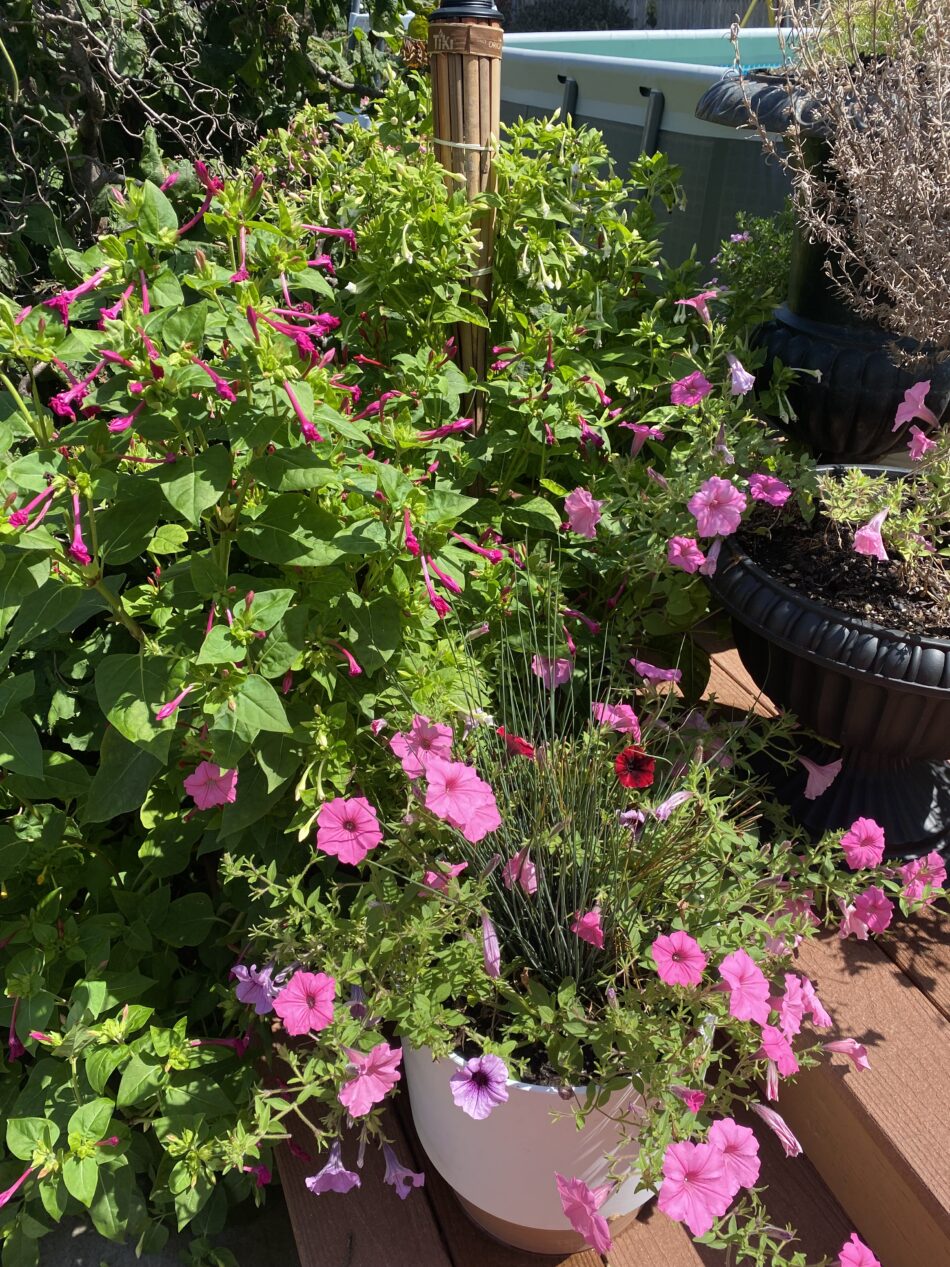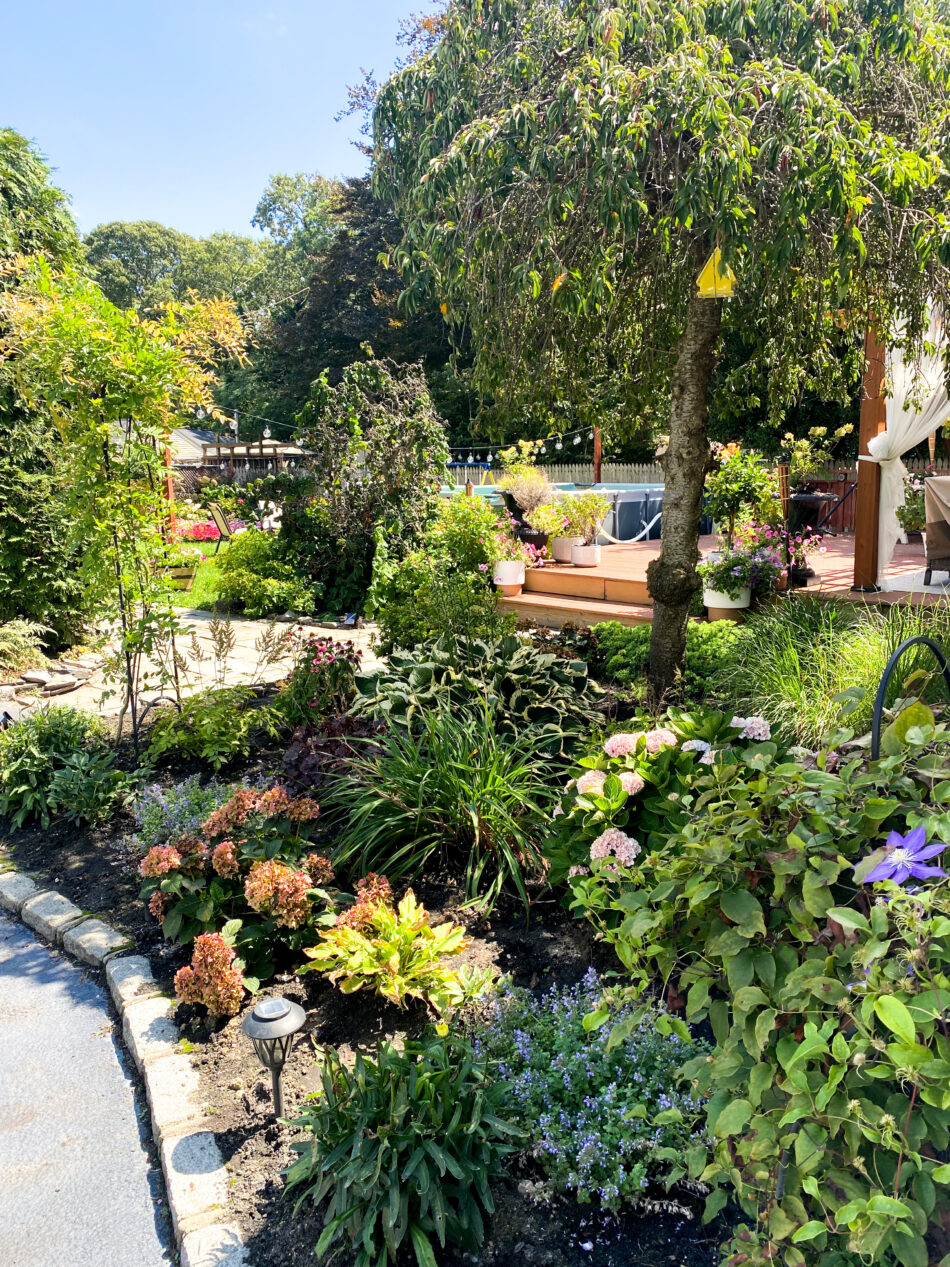 This view never got old. I couldn't believe how full everything looked. It's still a work in progress but for our first year of gardening, I'm pretty darn proud of myself. I can't wait for next year when I will probably move around plants. I want to add different ones to make it a bit more colorful! That's the fun thing about gardening, there is always work to do and ways to change it up. Besides the weeding, it's my favorite new thing to do ☺️.