This post may contain affiliate links, when you click a link I'll get a commission from it, at no extra cost to you.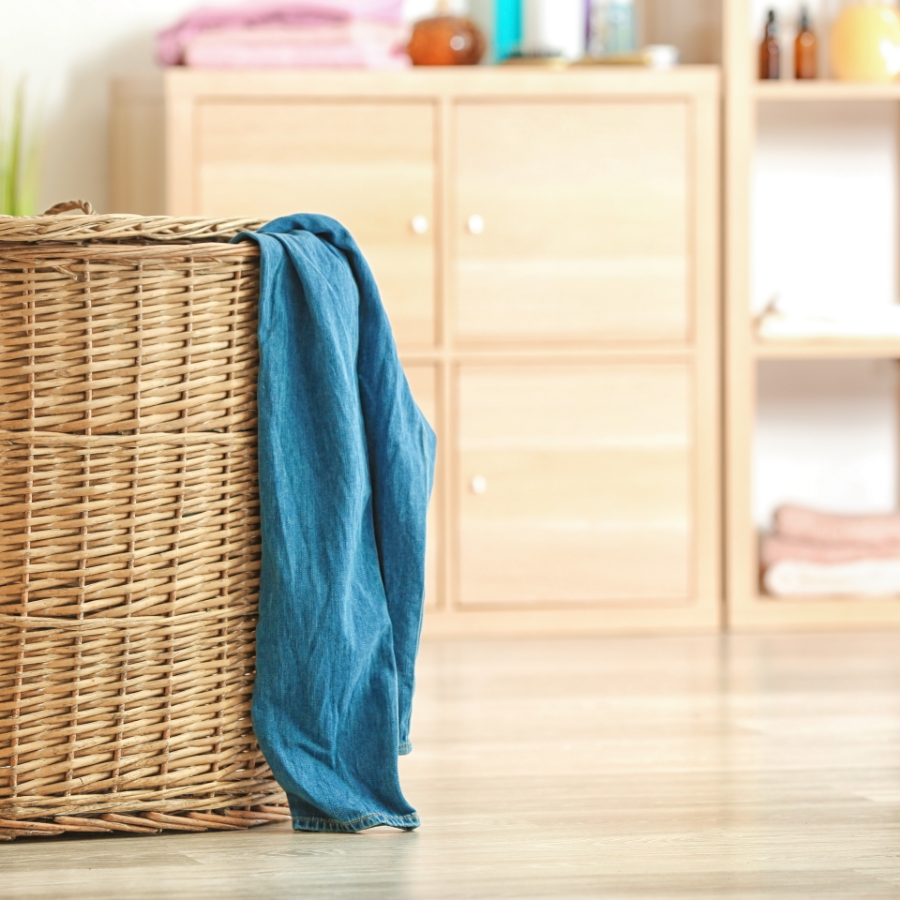 Want to start the new year with a fresh clutter free home? I'm big on choosing a declutter day and getting things done fast. Today I'm sharing How to Declutter your Home in One Day! I will explain how to purge your house fast. If you want to get your home ready for the new year, these are some tips that will help you! I know every year before bringing in the new year I like to have my home and myself ready for a new year. I don't want to go into it with clutter or a mess everywhere. Sometimes you may feel overwhelmed thinking about decluttering a home in one day but I will explain how to clean and organize your house in one day. It's all about knowing where to start decluttering.
How to Declutter your Home in One Day
Now, this is the time to put on one of your favorite Audio Books or Music Playlists and get ready to get things done! If you have the whole day to declutter, then space out your time for each room. One hour in a small room, 3 hours in a large room or a kids room (because we know they accumulate a lot of toys), and so on. This will help manage your time better in getting it all done in one day. We do not want you focusing on one room longer than you should.
Quick Removal
Make sure to get rid of anything you no longer want. Seriously, there are so many things lying around your home that you probably don't use anymore or are tired of seeing. You can easily grab these items and donate what you don't want or toss what isn't good anymore. Go room by room and do a quick sweep looking around what's visible to the eye of what you no longer need. When I say quick sweep, I mean quick sweep! We don't want to waste a whole day in one room when we're trying to declutter the home in a day. If you don't know what to toss and get rid of try using the Marie Kondo method. I mean she's a best-selling author for a reason, her method really works! If an item isn't striking joy in your life then you know to remove it! This method has helped me a lot in keeping my home clutter-free. Ask yourself questions while you're looking at the items you are not sure about:
Have I used this item in the past year?
Do I get excited or joyful when I see this Item?
Does it have a purpose in my home right now?
If the answer is No to one of these questions then donate or toss it.
Find a Place for the Items you Keep
Now that you got rid of and sorted through the items you no longer need, make sure to assign a home for where you will keep the items you do keep. This will help cut down on clutter in the future! This is so important! Keep your purses in one spot, your shoes in another, and your items organized by category. It is a must to know where all of your items are at any given time that way they don't get thrown around the home.
Get Bins and Baskets
Now I made the mistake one time buying way too many bins than I needed. So the key focus here is to only get bins for specific items that you will store away. Items like:
Winter/Summer clothing: Since you aren't using these items they can be stored away till you are ready to use them.
Toys/Puzzles: These you can label the outside and keep the toys out of sight.
Any extra items that you do not want visible and need quick access to from time to time.

Cabinets or Bookcases are Golden
If you have a cabinet or Bookcase where you can store some of these baskets they will work wonders in your home. You can access these items quickly that you stored in them while also not having them visible. If you have a furniture piece like this in your home consider organizing them and adding Bins in them.
These are a few bookcases that will work wonders for organizing the bin inside of them. I currently use one right now for all of the kitchen essentials that I want out of sight. It really gives your space a clean cohesive look while functioning as storage. The plus side of it is every bin has a purpose and this will keep you on task for staying organized and clutter-free in the future.
Here a few items I use around my home to organize and love: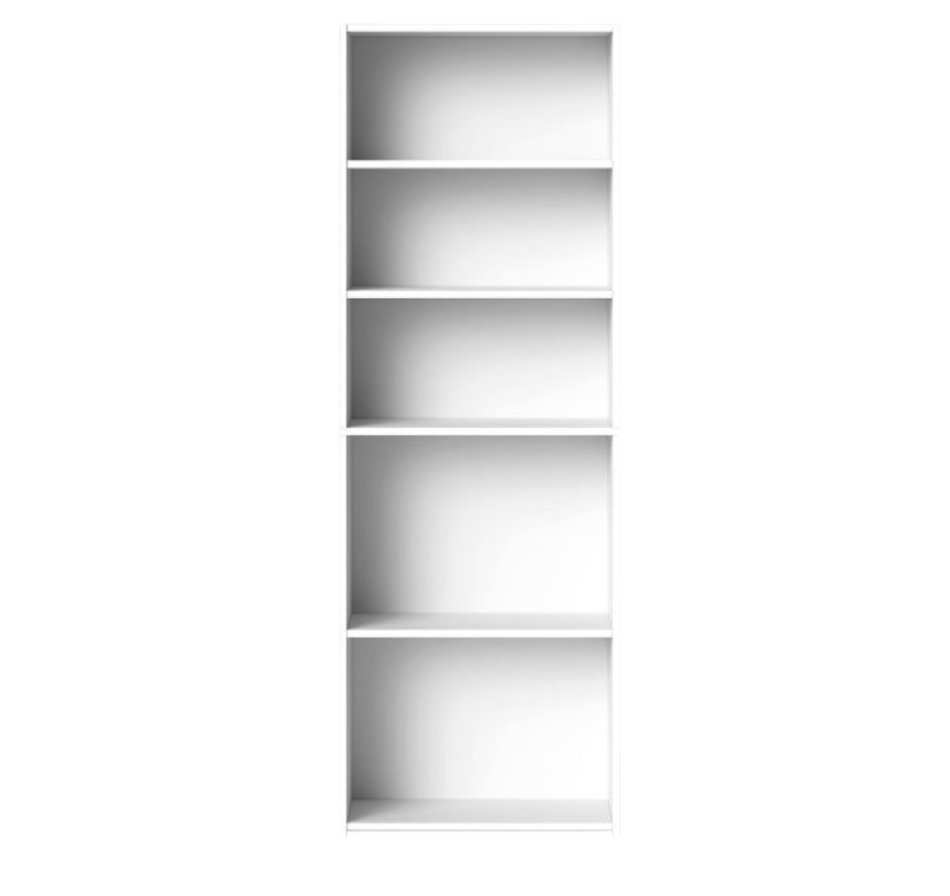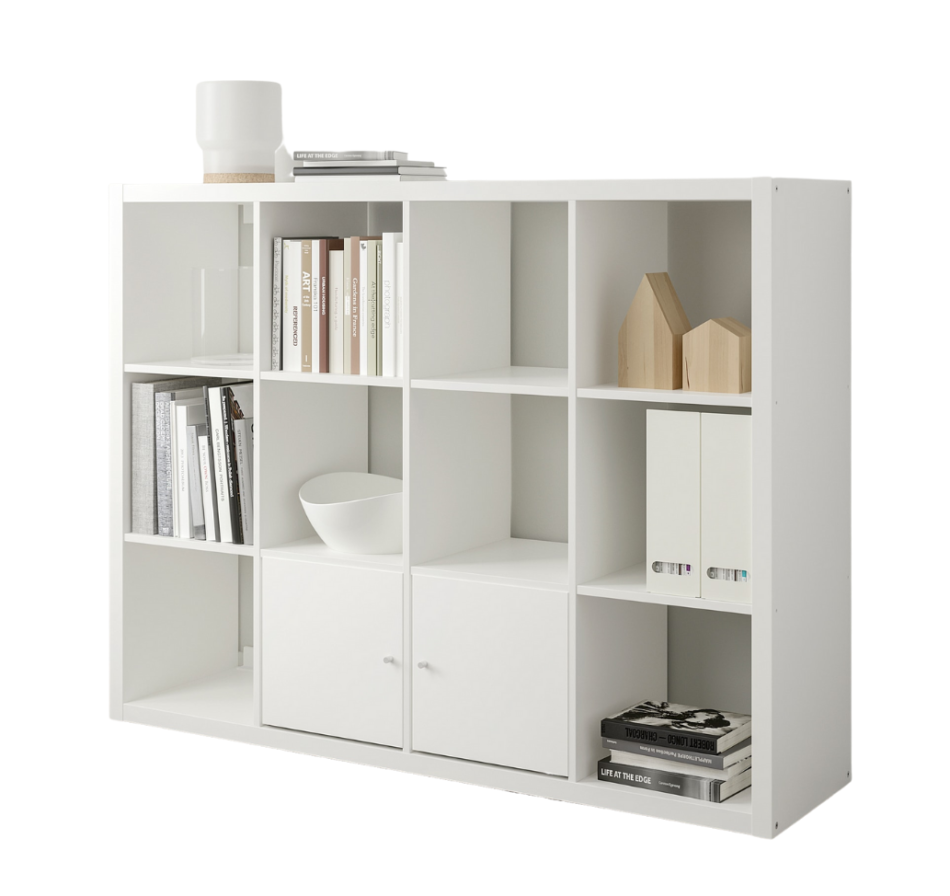 This bookcase from Target is nice and deep to add bins on and a staple item I love in my home are these Ikea bookcases that store so much!
Get Organizational tools to help you Stay Organized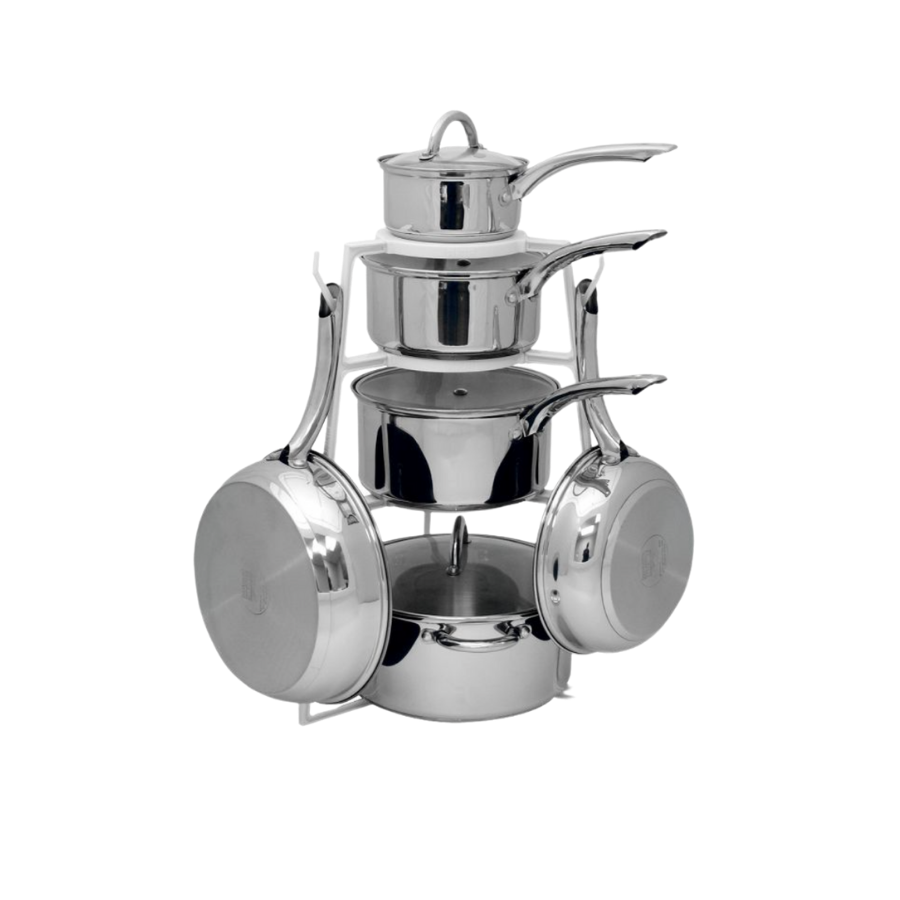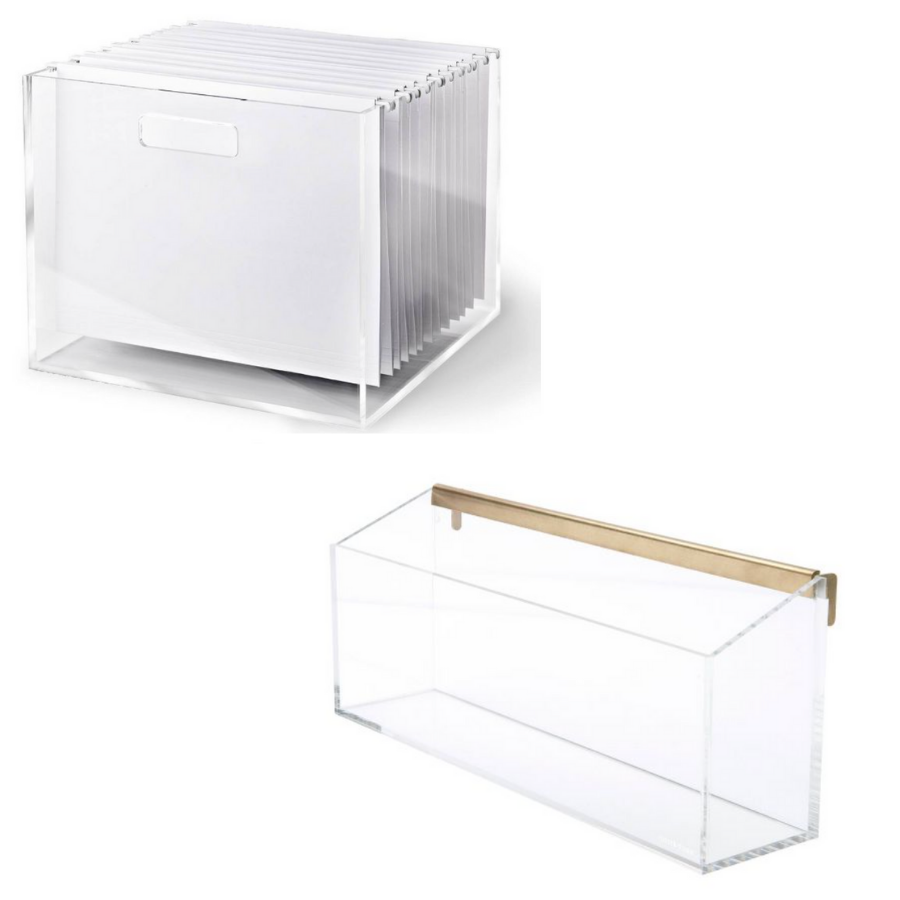 Some that I love are items like Pots and Pans organizers, There are so many to choose from this is another great one. pretty mail organizers, I just love this file holder which I can see nicely placed in a bookcase. I currently use this one under my desktop computer to hold any important receipts that I need to keep.
How to stay Clutter Free
How often should you declutter?
I would say at least once a month. That's what I do and it has helped me tremendously in being organized. It will also give you the decluttering strategies you need as time goes on to keep up with items that are coming into your home and not letting them accumulate over time. You can also declutter 30 minutes a day and get rid of anything random in your home that you don't need. Some examples of this are mail, packages, broken toys, recycling items that can be taken outside, etc.
Be intentional on the items you do decide to keep
Now that you have all of the items decluttered from your home, be intentional on the items you do bring into your home. If you bring in mail, make sure to tackle it the same day. Open it up, throw out the junk, and put away the important papers in their assigned spot. DO NOT shop or bring in an item unless you truly want it in your home and have a spot for it. If someone else is giving away something think twice before accepting it.
Every day do a clean sweep
Clean up around your home daily. It doesn't have to be major cleaning. Assign a day for one thing to do cleaning wise. Maybe on Monday, you will sweep and mop, then Tuesday you do laundry, Wednesday you sort out Recycling and clear out boxes and papers from your home, etc. Keep this process up weekly and your home will stay organized and clutter-free.
Buy less
I mean this is a given but the key to keeping your home clutter free is to buy less stuff than you normally do. Like I mentioned before, make sure you are intentional about what you bring into your home. What I like to do is once a month if I brought in two items into my home I will try to find two items to donate, sell, or give away. This way things will not accumulate over time. Bring something home if it's an item to help you stay organized. Bring something home it's an item to help you stay organized. A pots and pans rack will help you more instead of adding another pair of black shoes to your home 😆.
I hope this post helped you in figuring out how to Declutter your Home in One Day. If you follow these tips I am sure you will be able to keep your home as clutter free as possible. I hope this helped you figure out how to start decluttering when overwhelmed with all that you have and with clutter free living.