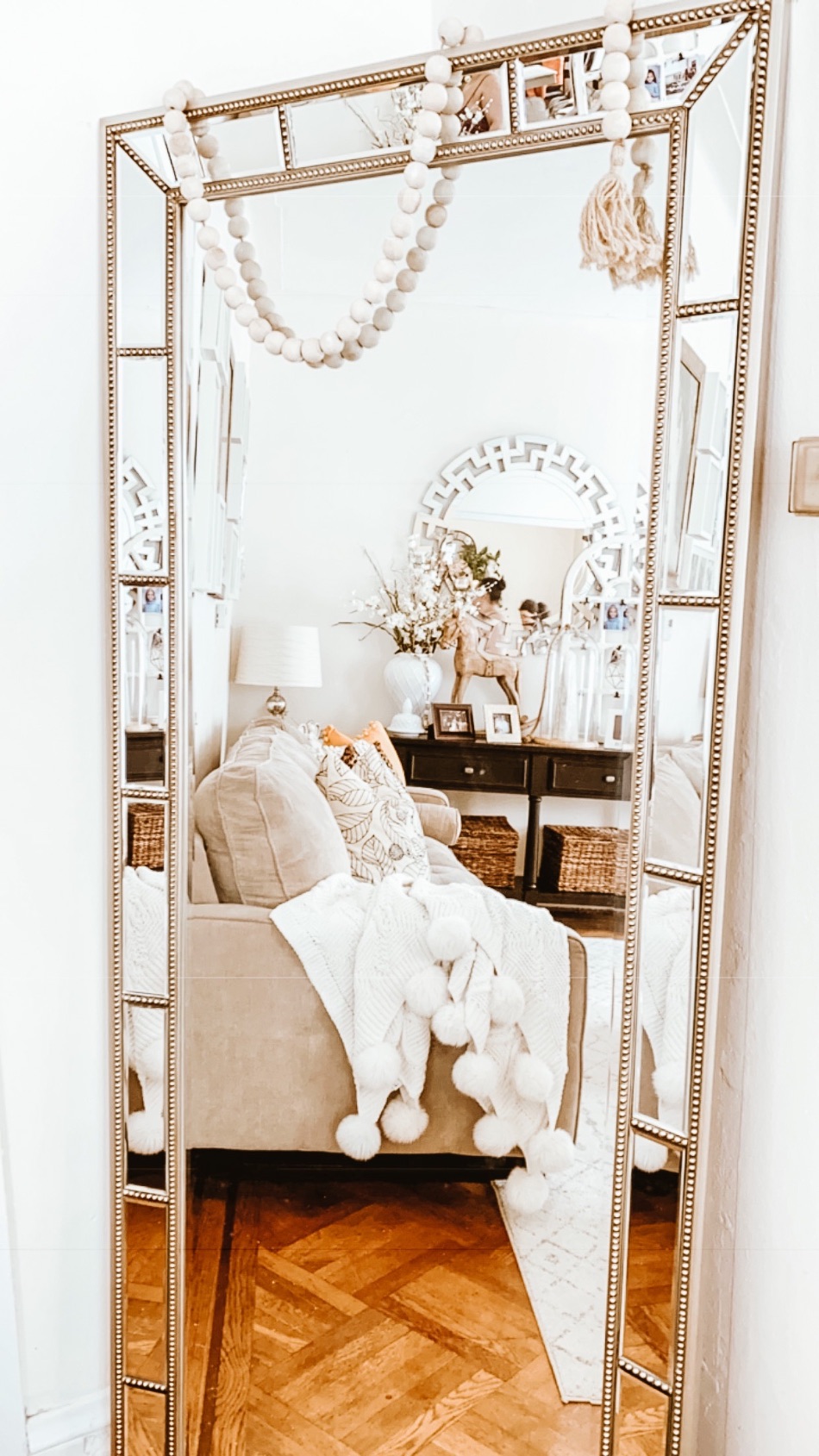 Despite everything going on it's still a surprise how quick this month went by. I'm grateful that I can stay home with my kids and help them with school work, while working from home. Although it can get me a little crazy at times (I give stay at home moms a lot of credit) it's still nice to be able to spend as much time with them. The extra time with them that I usually don't get much of is such a blessing. Just sad that it has to be during a pandemic. Today our governor announced that all schools will remain closed for the rest of the academic school year. So I guess it's going to be more bonding time on the agenda :). Today I wanted to share some lovely things I have found all over the inter webs that have me feeling all kinds of joy 🙂 so I thought I should share!
Bible Journaling | My goal this year was to finish the bible and honestly just learn so much more while I re-read certain verses. I may be late to the gam but boy do I love the bible journaling concept. I mean what a fun way to get your learning in as well as being creative! It's also great to see ways to make your favorite bible quotes stand out more. So I decided to give it a try with my shereadstruth bible and all the left over scrapbooking supplies I have laying around.
This Cabinet has me swooning over it! Definitely a splurge but I love everything about it, my favorite is the black tone. You can use this in a bedroom or in a dining room. It's honestly so different, I love it!
Animal Crossing New Horizons has got me! I mean when I first heard of this game I thought oh boy, I'm not getting sucked into another time consuming hobby. I'm not a video gamer but boy is this game addicting, I get it now! It has also helped a lot with killing time being stuck at home. It reminds me a lot of FarmVille mixed with The Sims. Theres a bunch of different tasks to do to create an island and customize it to whatever your like. Thats what makes it so much fun, it doesn't get boring! It's also really nice to have something to play with my kids.
TV Shows | I have been watching a lot of shows on Netflix this month which I will be sharing on a later post but some that I really loved this month was:
Ozark: If you've seen Breaking Bad and loved it then this is a must watch as well. Marty reminds me so much of Walter White.
All American: I thought it was going to be boring but it kind of reminds me of 90210 but about a football star from South LA moving to Beverly Hills to pursue his dreams in football. Its a nice easy watch to enjoy and binge.
Tiger King: Another show that I was a little bit not into at the beginning but once I got to the third episode I was hooked. It shows the behind the scenes of the tigers and also crime going on behind the scenes. This definitely got me hooked, and Carole did it. Although her husband backs her up, I'm definitely not sold, tell me what you think if you've seen it!
Sesame Chicken Bowls | I have been craving Chinese food lately and honestly I haven't bought any because Im scared to order food right now from restaurants. I'm not too sure who is being careful and taking proper precautions since New York is hit so hard with this virus. So I choose not to order out right now. I do love this alternative though to make it myself at home. I tried it and it was delicious!
Books | I look forward to diving into some good new books this year and this list for the best books to read this summer has me interested in a couple.
Videos | This video by Adley is Hilarious! I laughed because it is exactly how my mind feels about this whole pandemic.