Hey hey hey! Hope everyone is doing well, we have been keeping a low profile here at home and staying in as much as possible. We went out a couple of times but nothing crazy because Thomas had to go to work.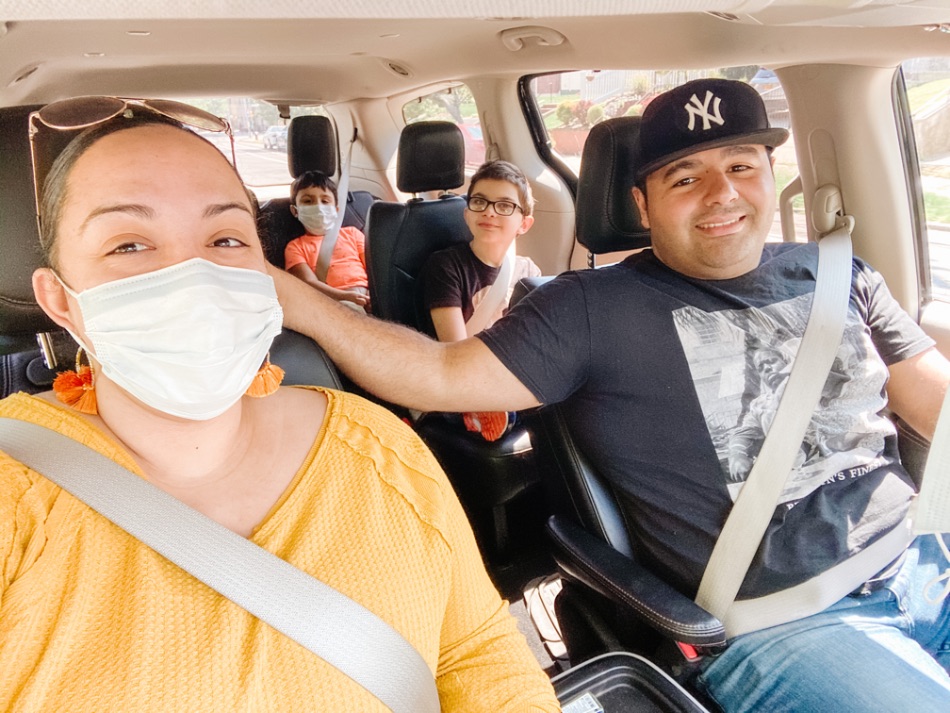 We have been been trying to get the hang of having a blocked schedule and following it through. I felt all over the place trying to keep these kids organized and on task with their school work. It has been a little challenging but I think I finally got the hang of it. The block schedule really helps me stay on task at what we are suppose to be doing at exactly what time. If you haven't tried block scheduling your day you really should try it!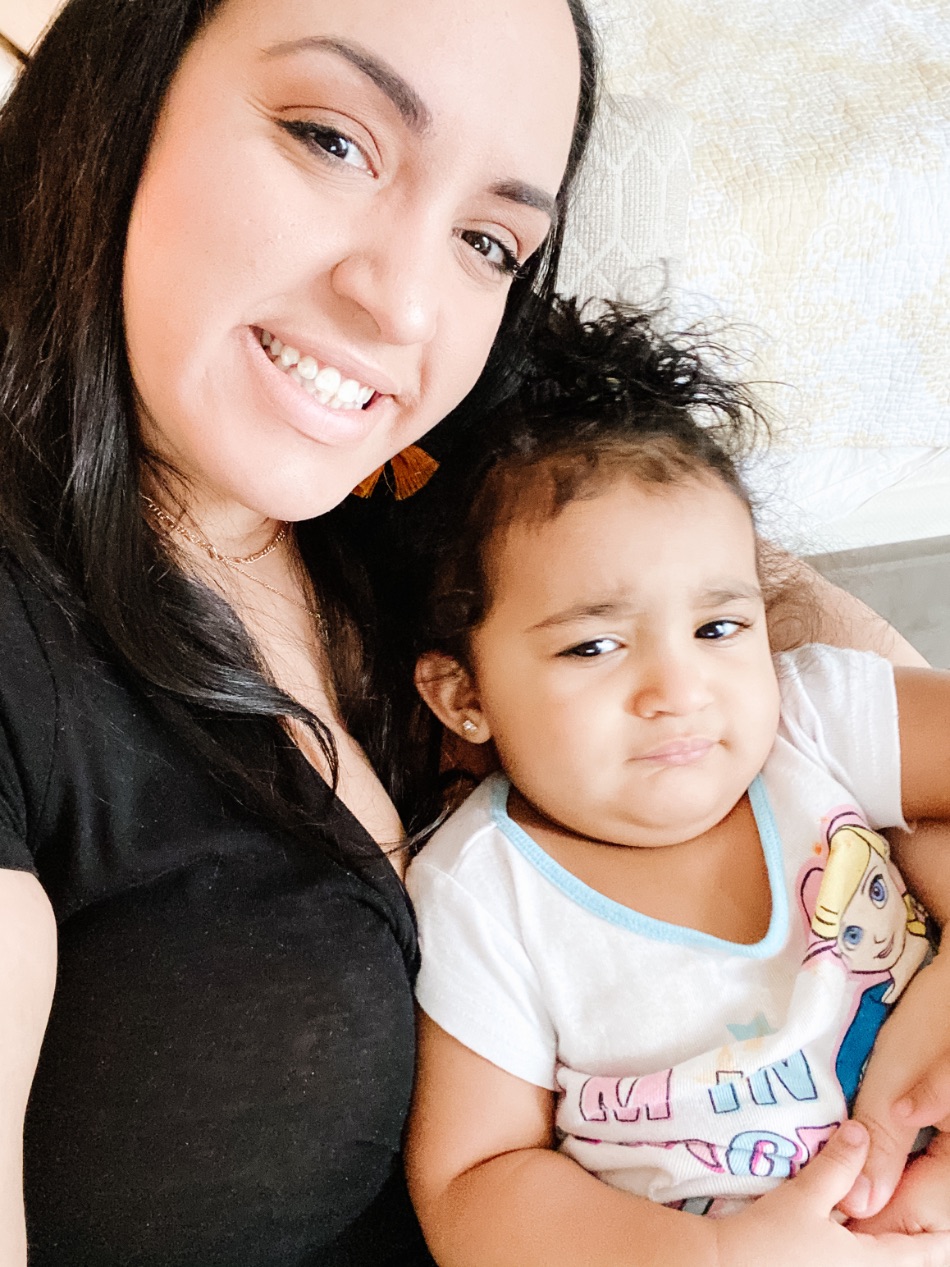 Delilah has been nursing way more frequently which is so confusing because I thought I was going to start weening her off but it doesn't look like that's going to happen anytime soon. She is so attached to it, I think it's more of a comfort thing for her because she just likes to lay with me and drink, then she just stops and plays and then comes right back. It's a bad habit that I am trying to break, but I feel like as long as I'm home with her she feels like it's easy access and she grabs it whenever she wants. She has been using me like a pacifier too and I'm just not sure how to stop it. I don't mind her nursing, but if she's going to be screaming every five minutes for it, it's not going to work.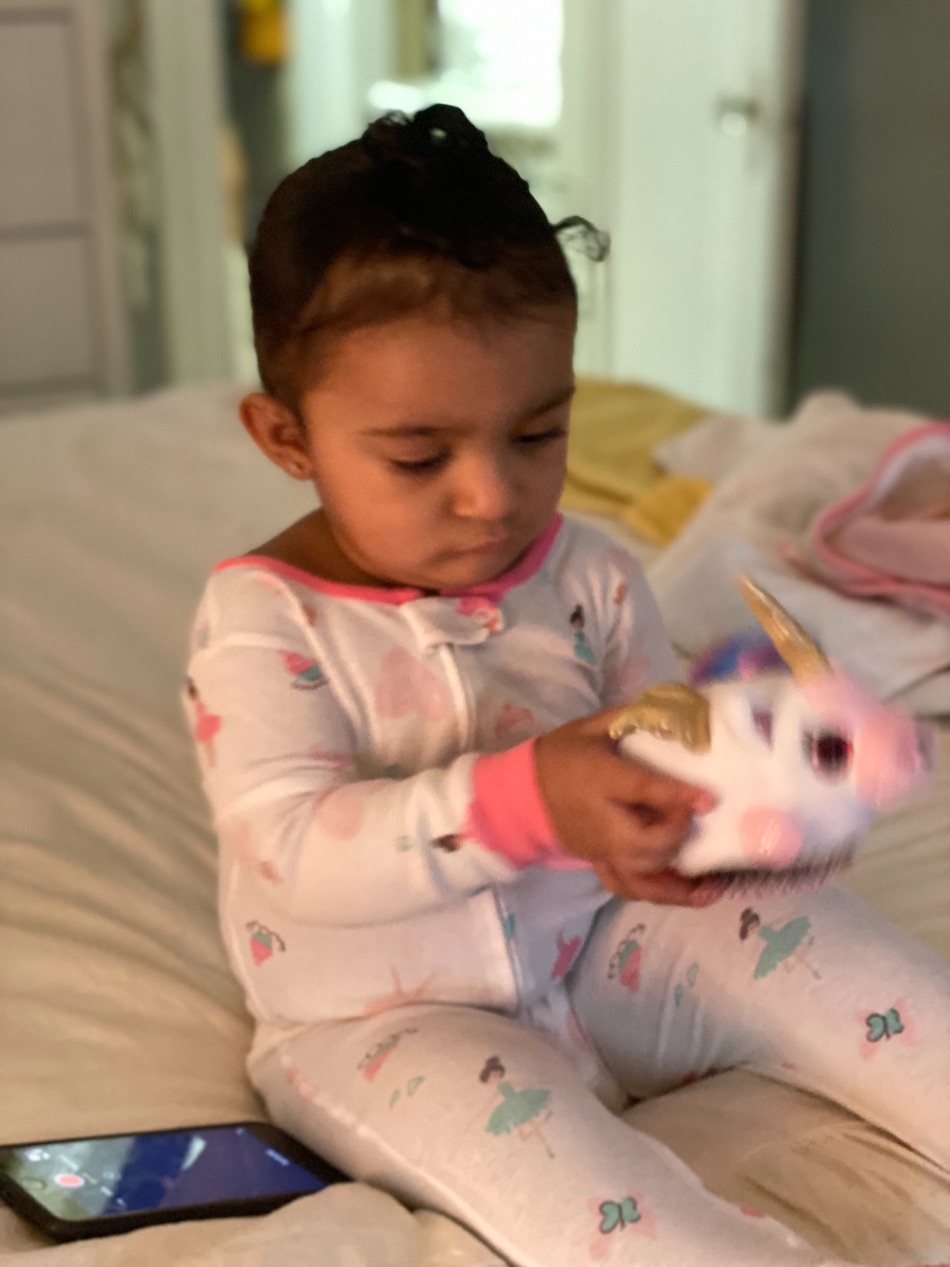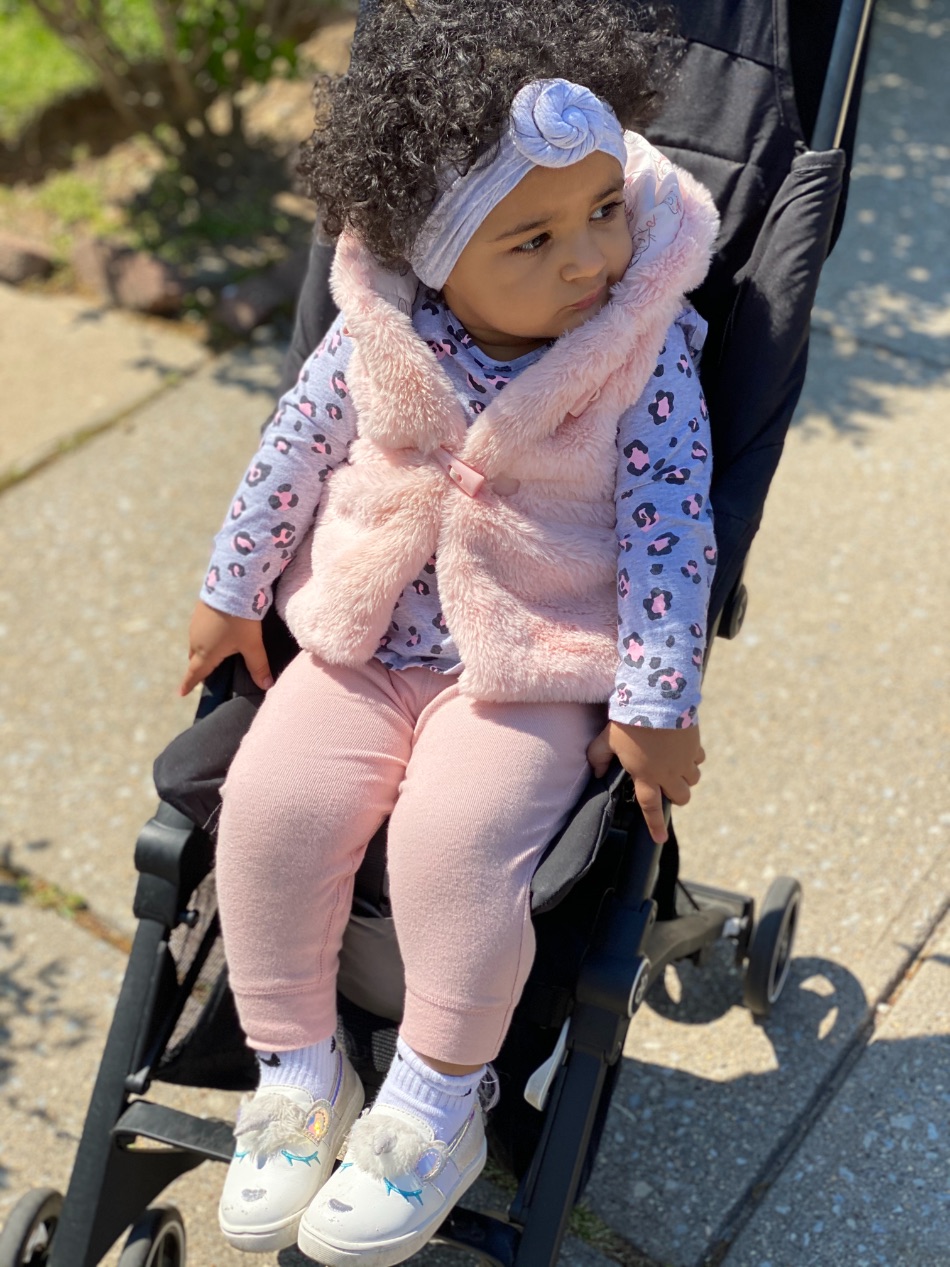 Delilah's hair also has been having fun growing out and boy is it curly. I finally found some curly hair products to tame those curls. She is completely opposite of Donovan who has straight hair. Delilah has my husband and somewhat my hair as well. I think more my husband though which is way thicker and curlier (when he had hair) 😂. Since her curls are dry I have been using this new Johnsons hair wash and leave in conditioner which has helped her curls stay defined. I also tried hair milk on her which has been amazing as well. Her curls are so moist from the hair milk, but it leaves a slightly oily finish which is not a big deal to me but I'm not sure if I'm going to keep applying it to her on a daily basis.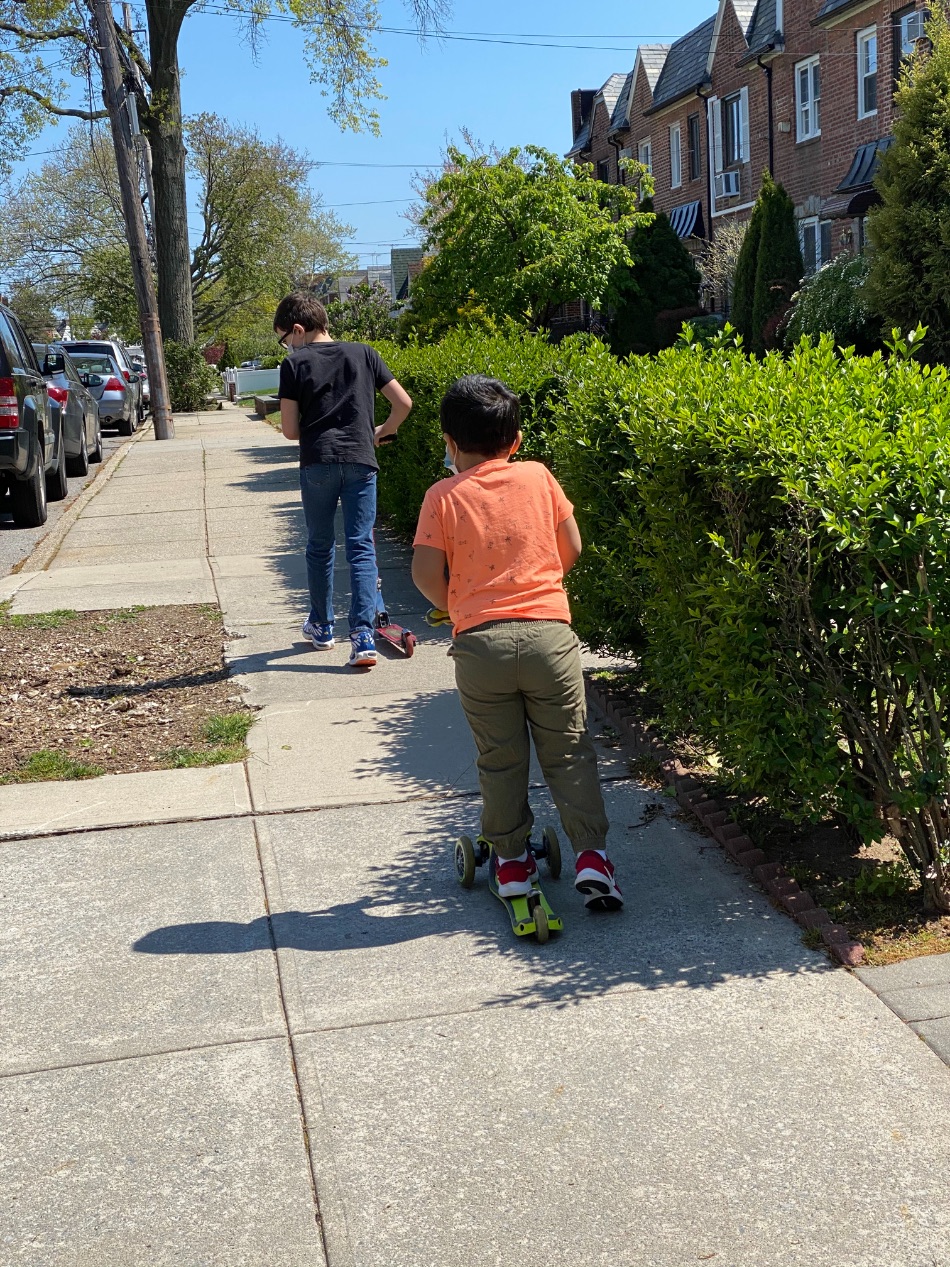 The boys have been into video gaming and when they hear they're going outside even if it's for a walk they get excited of course. I mean I don't blame them being cooped up in an apartment most of the time. I do try to get them out as much as I can though and when they do they love playing with their scooters. They also have gotten the hang of all riding on their dads back for piggy back crawls? 😆 If that's even a thing 😂. Delilah gets a kick out of it every time. She even falls asleep on him if it's just her by herself.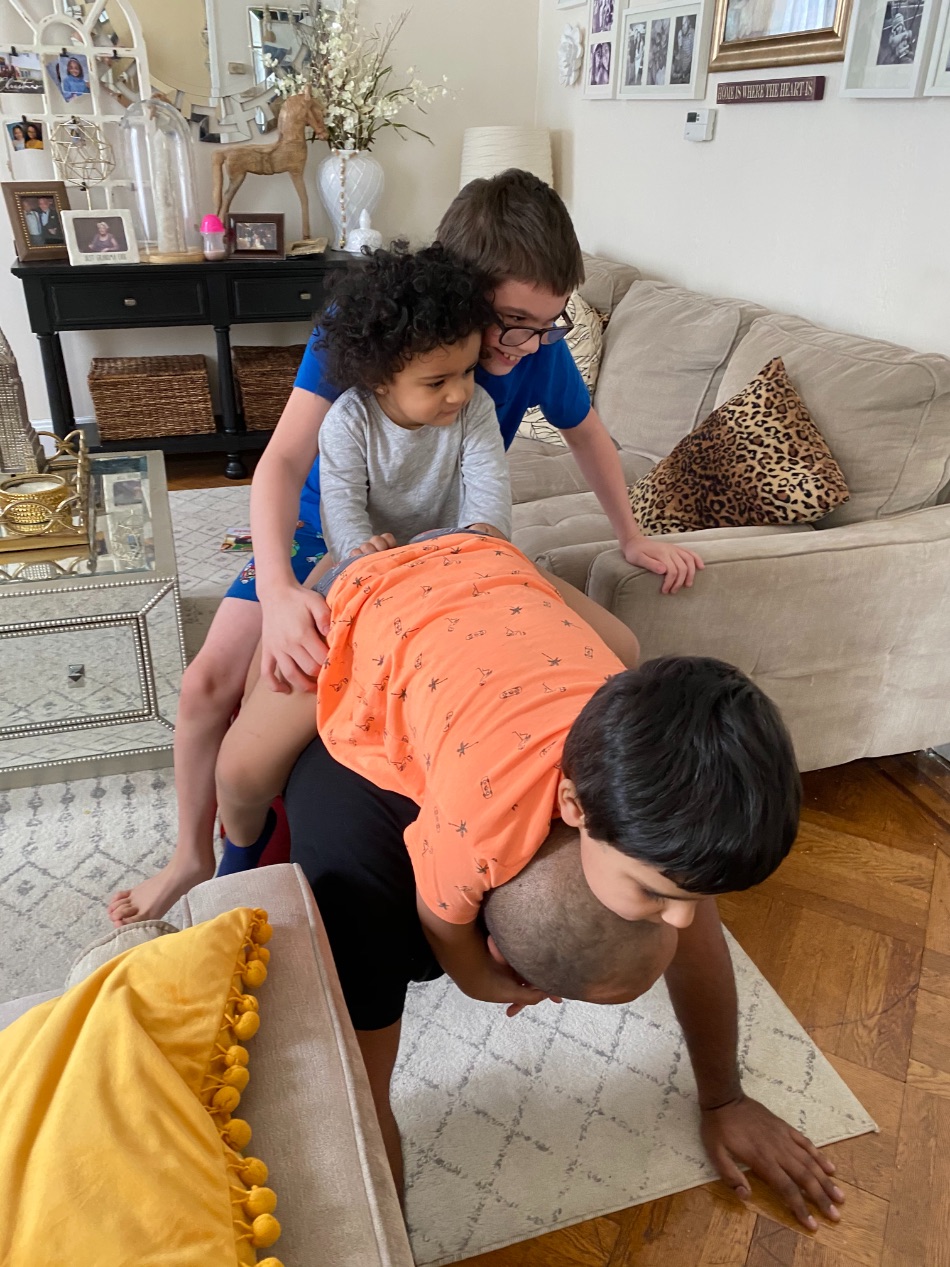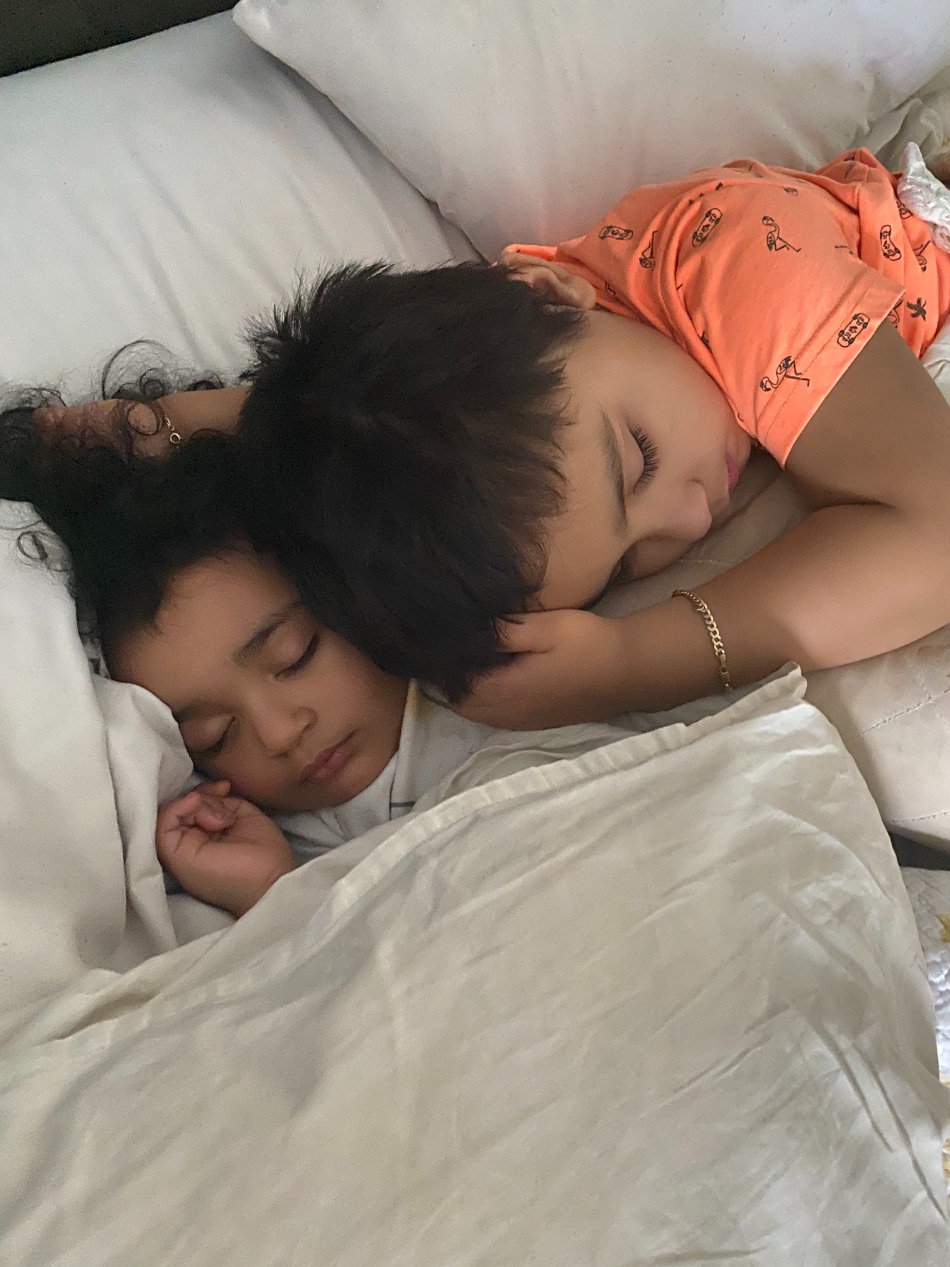 Donovan has been jumping into bed with us a lot lately but I don't mind it. They will only be this little for so long, I love that they love to cuddle with mommy and daddy. Although it doesn't let me get a good nights sleep at times.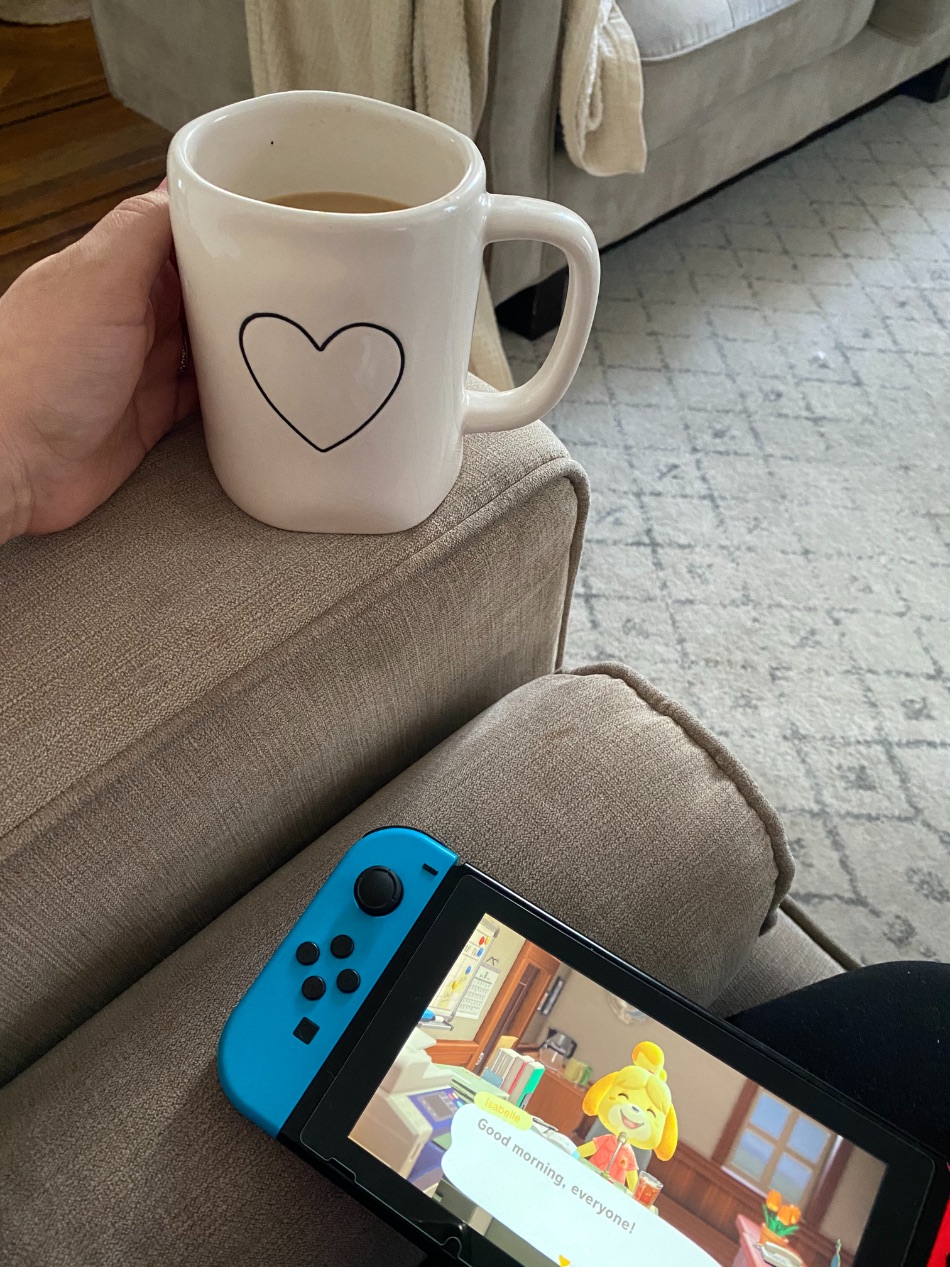 I have been getting some me time though in the morning, I have been TRYING to get up around 5/5:30 everyday so I can get a head start to my day and have a little alone time. I enjoy my coffee and play some animal crossing right before it's time to start the day. It has helped a lot with sticking to my schedule and making sure I'm not wasting hours playing a game 😂. I make breakfast and browse some blogs, instagram and then once the kids wake up I start the day. It has helped tremendously, only thing is I go to bed earlier now 😆 so yeah, that's ok though I rather be an early bird anyway.