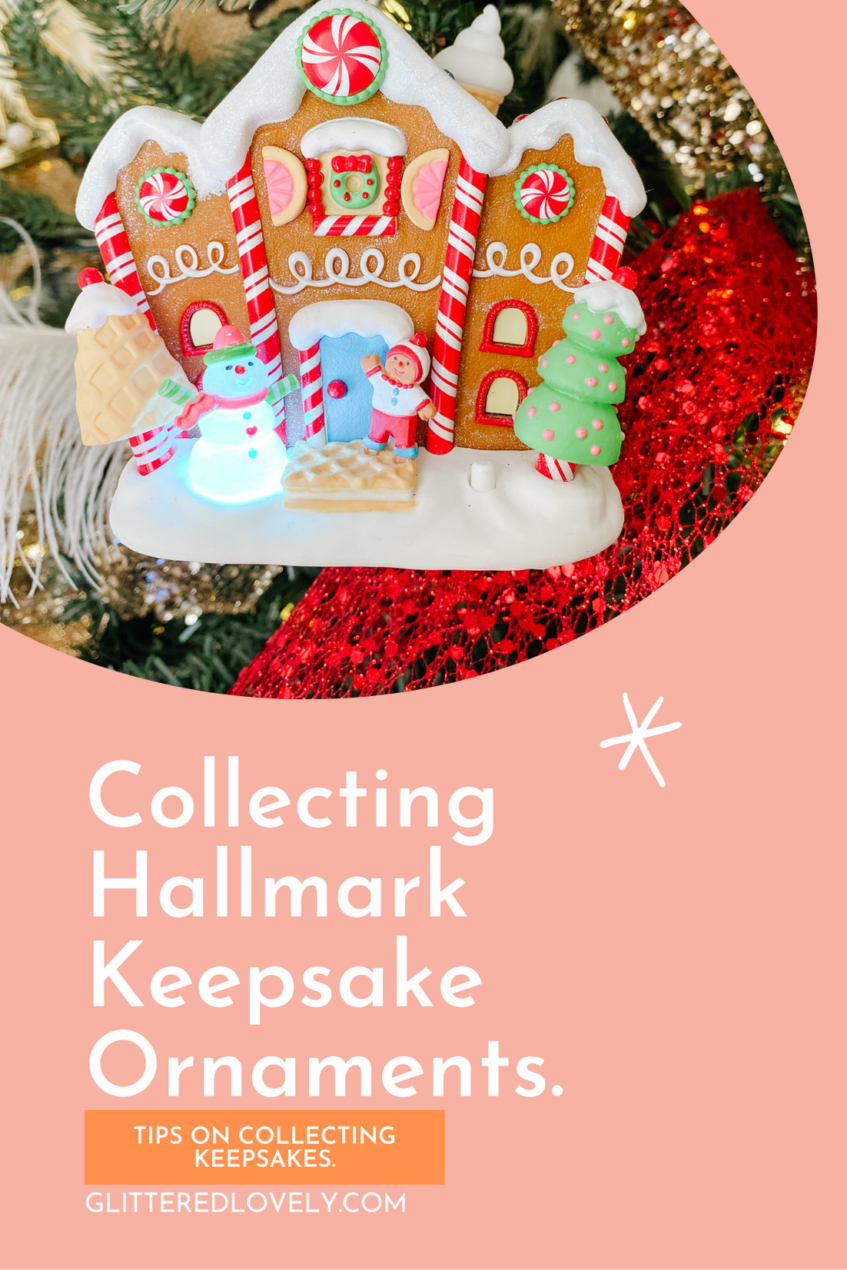 Hallmark Ornaments are one of my favorite items to decorate for Christmas. It all started when I was younger and my mother would get us new ornaments each year to decorate our Christmas tree. I use to love getting a new ornament to decorate my tree and over the years it has grown to the semi-huge collection I have today! I wanted to share the details on Collecting Hallmark Keepsake Ornaments and what makes them so special to me. Also tips on how to start growing your Hallmark Ornaments collection and where to start. Let's be honest Hallmark has a lot of different ornaments to choose from, so it can be overwhelming.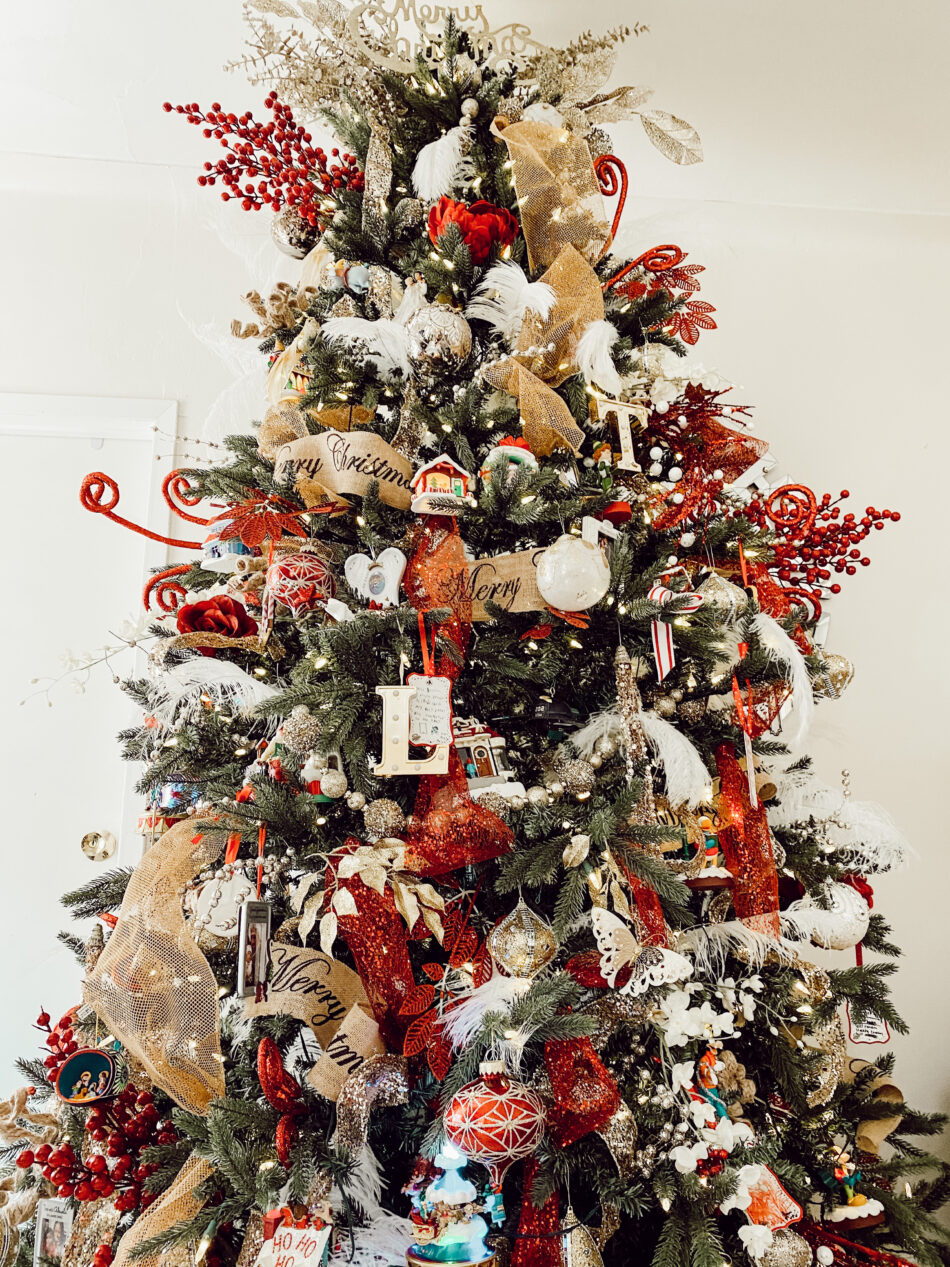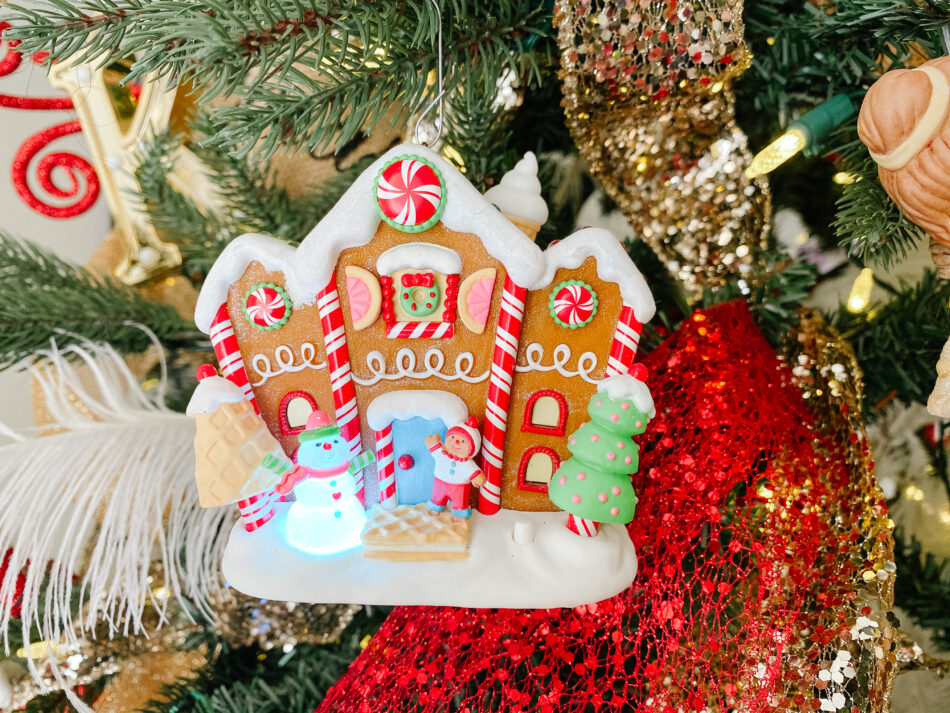 Hallmark has been around for years and I can understand why, their ornaments are simply beautiful and they have everything you can think of to collect from popular brands like Barbie, Hot Wheels, Star Wars to pieces that are made with fun features like Magic & Power Cord ornaments.
My Favorite Ornaments to Collect
My Favorite ornaments by Hallmark are their Keepsakes. I especially love their Power Cord ornaments. I try to collect a new one every year and they make me so happy. Of course, this is years of collecting and being gifted these ornaments from my family so it can quickly grow into a huge collection 😆. Power Cord ornaments are great because they stay powered on while the tree is on. So you just connect it to a cord and your ornament will shine with lights while the tree is on. Pressing the button is the best part, once you turn on the ornament there are lights, movement, and music and some ornaments sync with the other Power cord ornaments next to them and they all play together in sync. My daughter definitely gets a kick out of them and she will keep pressing the buttons all day if you let her. That's what makes them so wonderful, the way they come alive on your tree with the music and lights just makes it so memorable for the kids.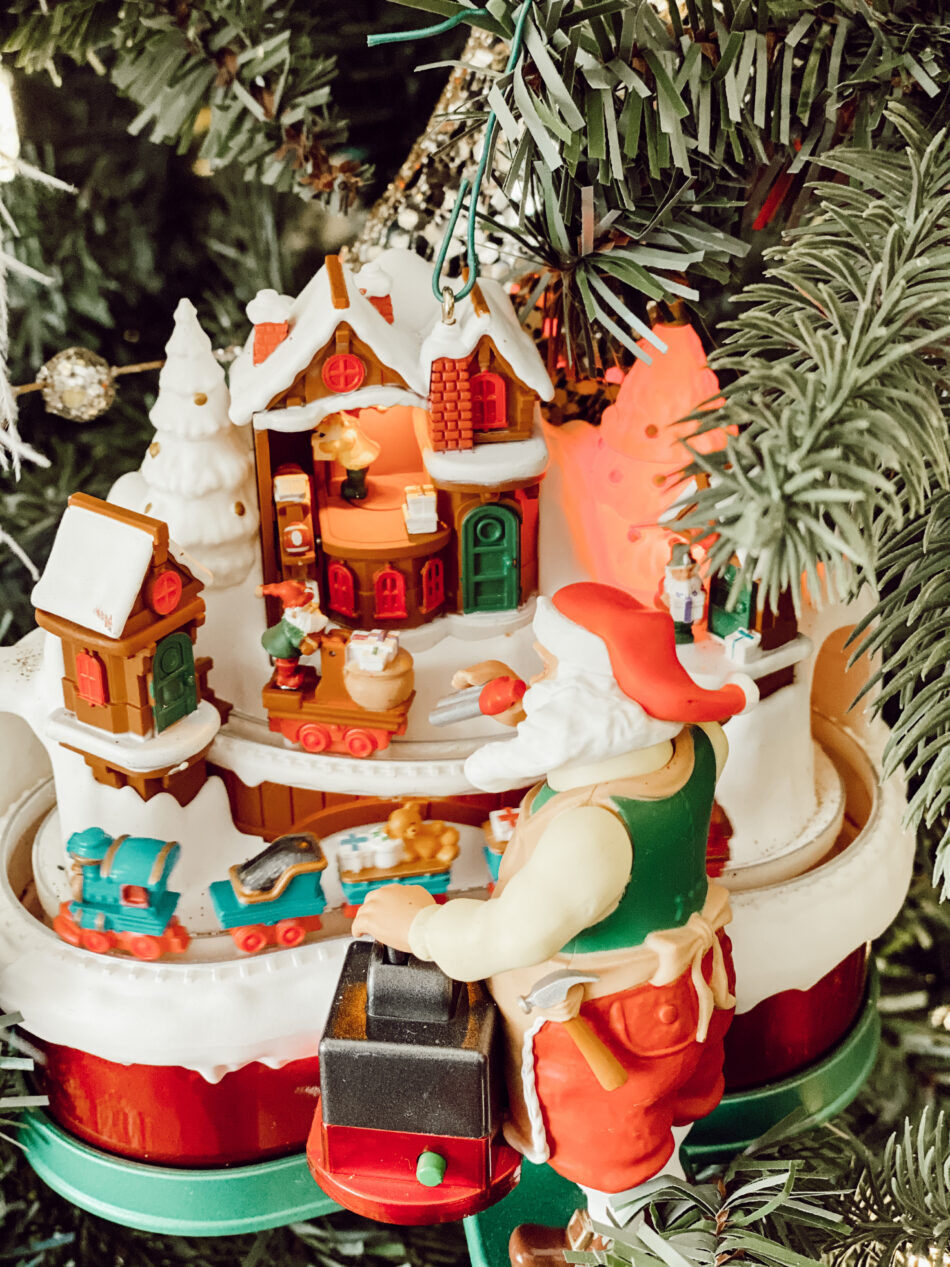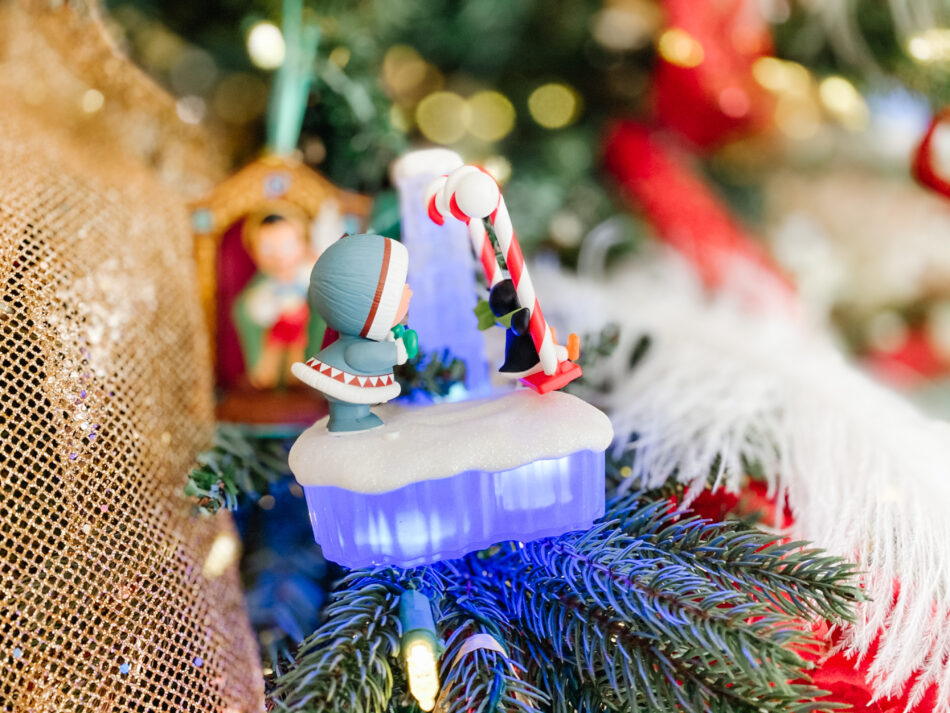 Series of Ornaments
Series are very popular with keepsake ornaments. Every year there will be a new ornament in a certain series. The series I love to collect is the Hasbro Game Board Ornament and the Butterfly series. Each year it's a different ornament that goes with the theme, and you get excited to see what comes out next. I always try to get the item when they are released because when they sell out you can't get them again, unless you go on eBay and pay the high price to add it to your series, so it's always better to get it early.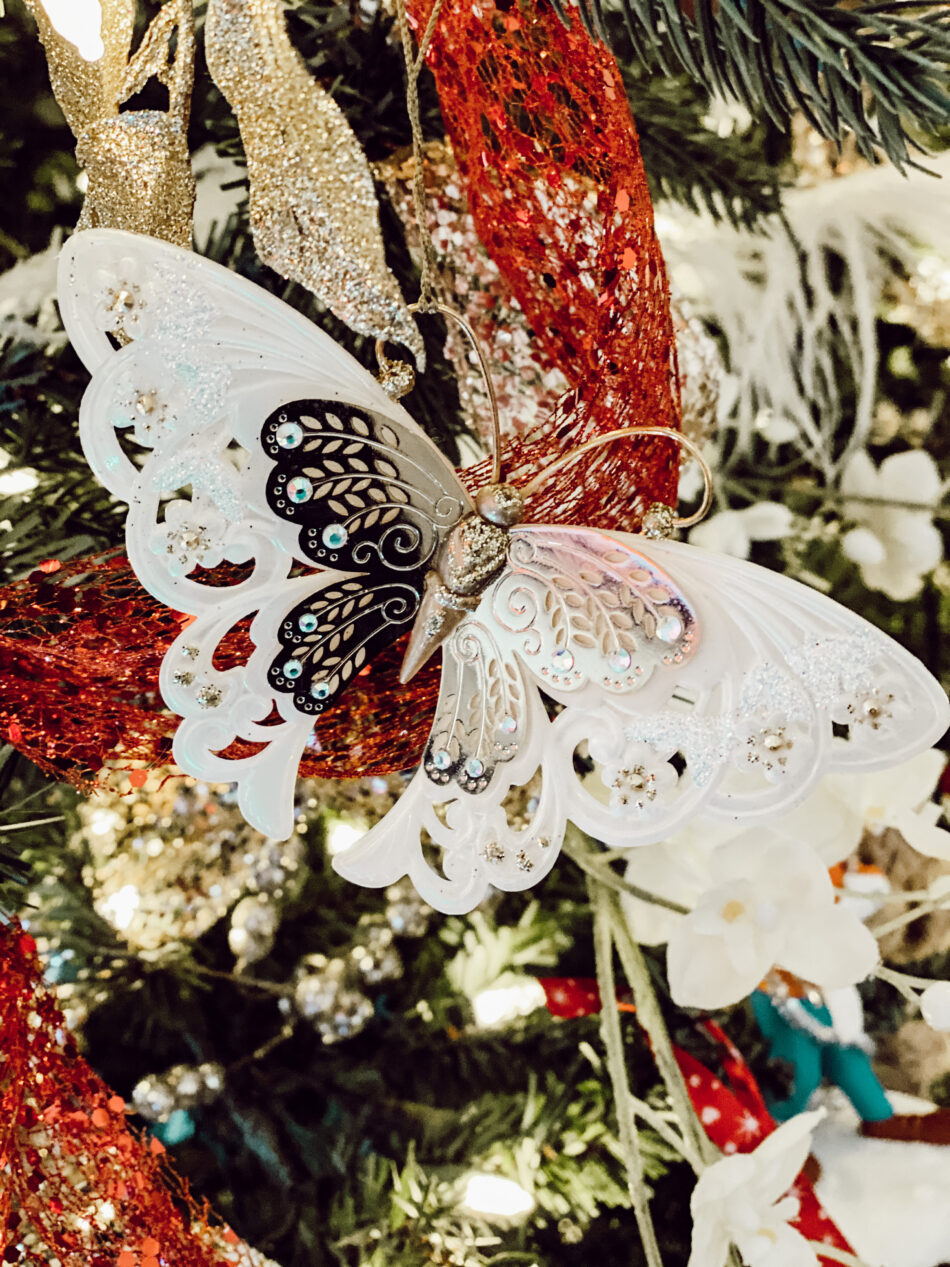 Keepsake Ornament Club
Hallmark also has a Keepsake Ornament Club. It's an option and it's great for the avid collector. You get exclusive early access to shop for new year releases, You get access to member-only exclusive ornaments they release every year. They also give you extra rewards, deals, and coupons which is great if you're always purchasing at hallmark like myself because the points add up.
Traditions and Why I Love It
So every year I pick out my favorite Power Cord Ornament and my kids will pick out one ornament each that either they love or reflects their year. It can be something they're really into like Spider-Man or Disney Princesses or just something they see and like. They seem to really enjoy it, for now, if they don't I will still get them one each year. When they grow up and have their own homes they will appreciate it. They will have these ornaments as beautiful keepsake memories to reminisce about. I know I do now when I look at my childhood ornaments.  It's a wonderful tradition to add to your list for the Holiday season.
Ways to Find Deals
If you're trying to find deals and savings on these Hallmark Keepsake Ornaments there is a way. I always love to shop their after Christmas sale! You can get them at 50% off! This is how I like to get any extra pieces that I wanted but didn't buy. Hope this helps in getting a better understanding of collecting the Hallmark Keepsake Ornaments. Do you collect Christmas ornaments for your family? What other brand ornaments if not Hallmark do you like to add to your collection.