Dough bowls sometimes don't get the attention they deserve. I personally love them and have always been on the hunt for them. In the fall I shared some beautiful bowls that were for sale. Sometimes they can be hard to find in stores so I am sharing some beautiful bowls I have found online today. Here are some of The Prettiest Dough Bowls to Decorate Your Home.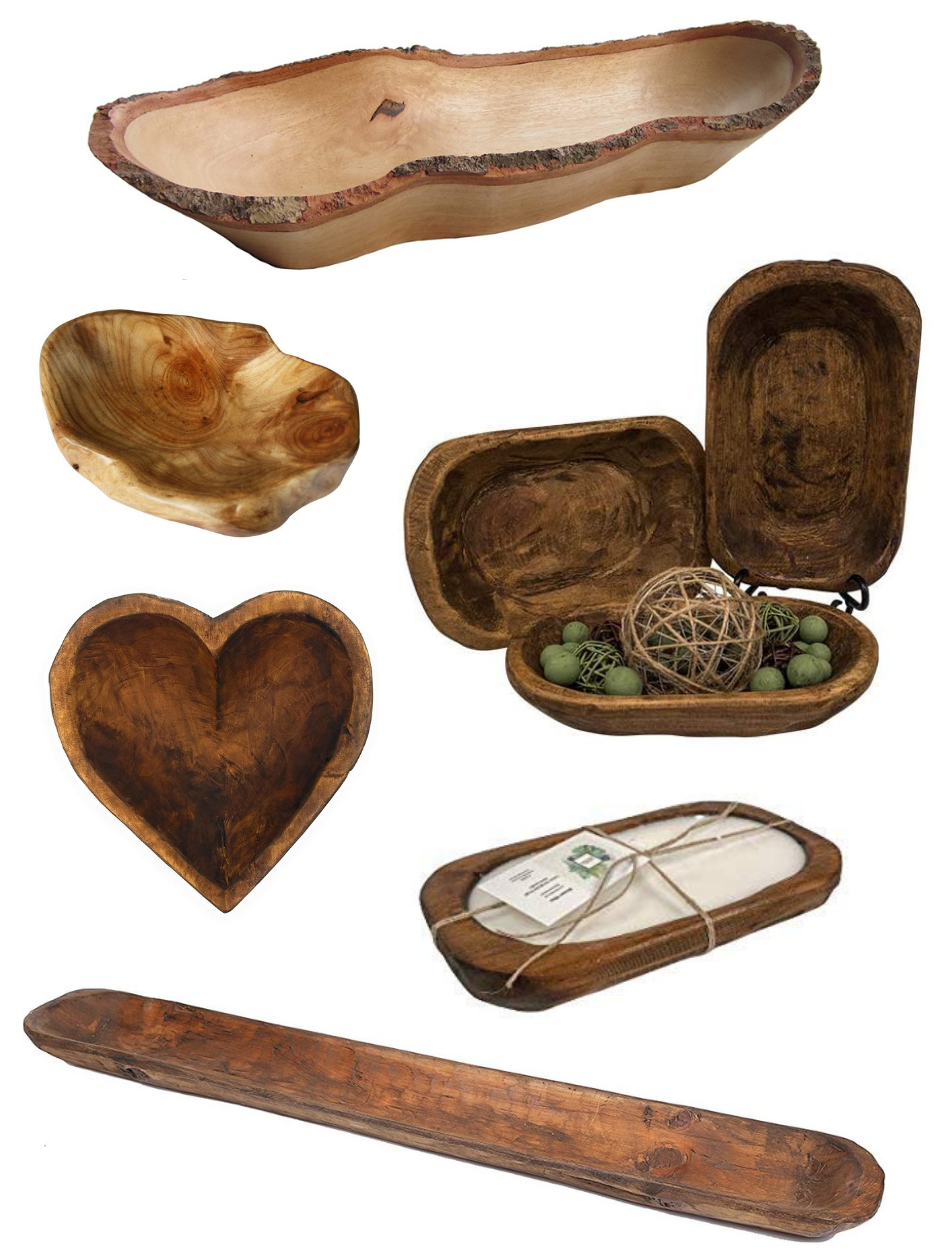 I love the organic raw texture of this big bowl!
This Serving Tray / Bowl is fun to add fruits in. I have one from target from years ago that I love and still use regularly. These are also awesome and thicker.
This heart bowl is so pretty, there is one similar in pottery barn at an even better price.
I love the length of this bowl, the possibilities to decorate it are endless. I love it just to throw some decorative decor items or pouperrie inside.
You can also buy them with a candle which is just as nice. Or you can make your own candle inside a bowl!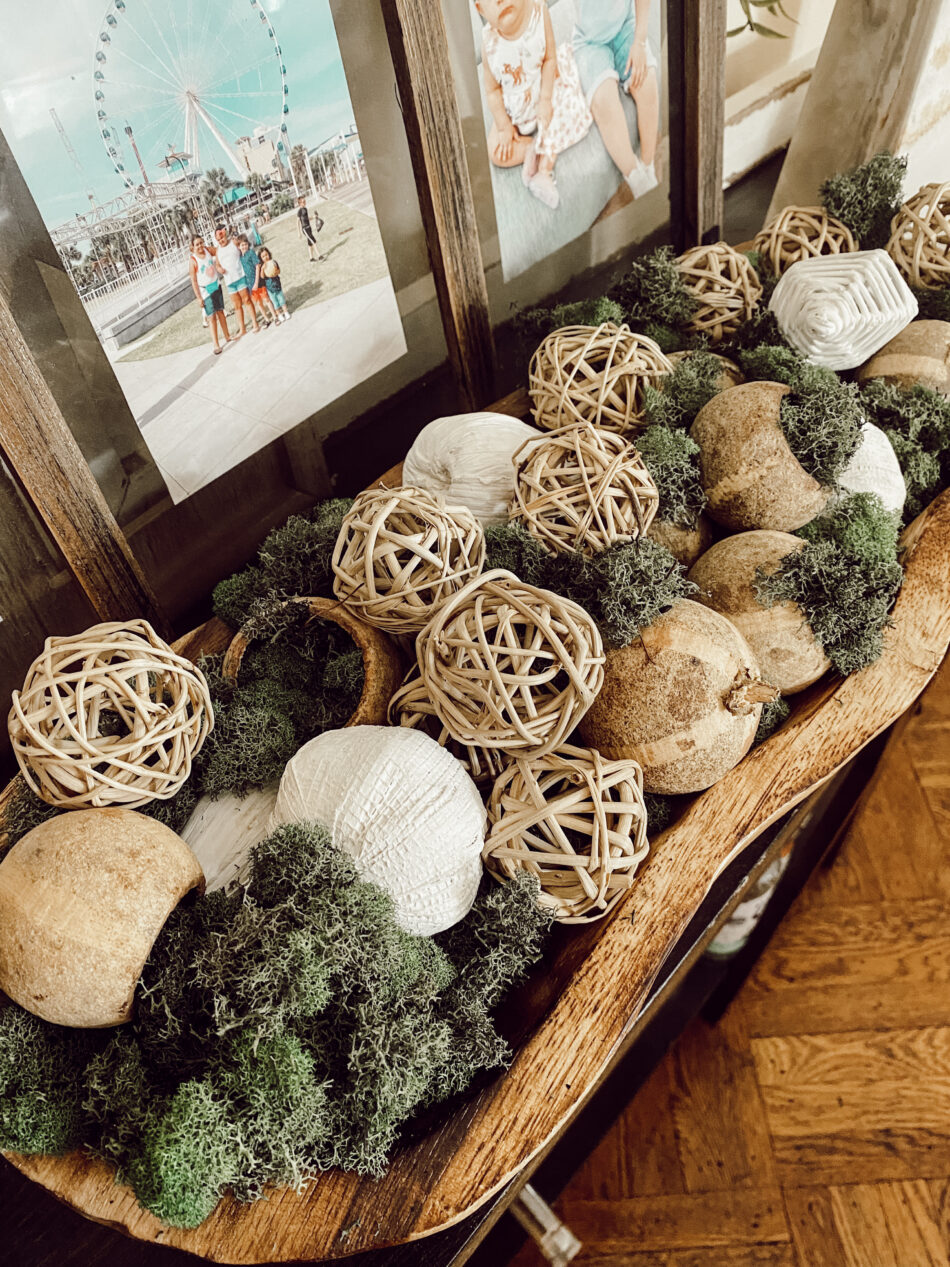 Dough bowls are pretty awesome if you want to decorate with something that has a natural wood feel. I love to use them in these different ways for fruits, candles, and holding decor. Something about the natural wood makes it look great anywhere you decorate with it. I love to keep looking and finding some of the Prettiest Dough Bowls to Decorate Your Home. There are many more out there with different styles and textures and I love how you can play around with them and use them pretty much anywhere from shelves, to dining tables.