This past week we took a trip up to Ohio to see family and get a break away from the city. It was such a fresh break from the everyday life in NYC and of course it was extra special to hang out with family.
I was kind of surprised how everyone was walking around without masks, I mean there were a few who had it on but a lot didn't. It's a huge difference coming from NY where if you see someone without a mask it's a shock. Needless to say I was kind of anxious about it at the same time. I'm just not use to seeing people without masks on so it kind of freaked me out 😂 . The good thing about being out of NYC though is there is so much social distancing! I mean there's no one walking around in the streets or standing so close to you. The stores were not full of people so it made it easier.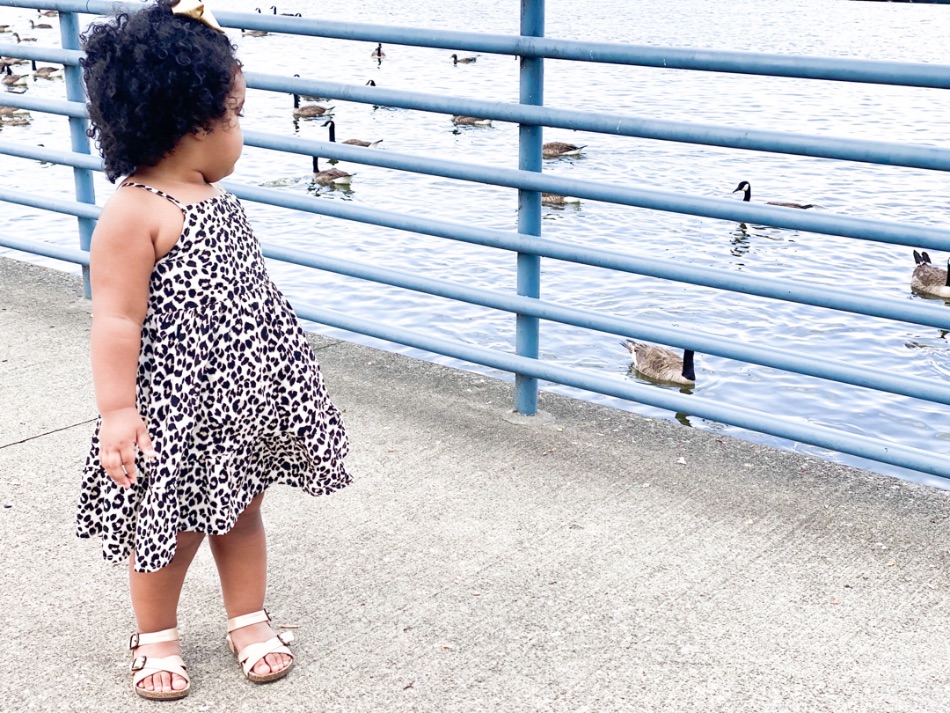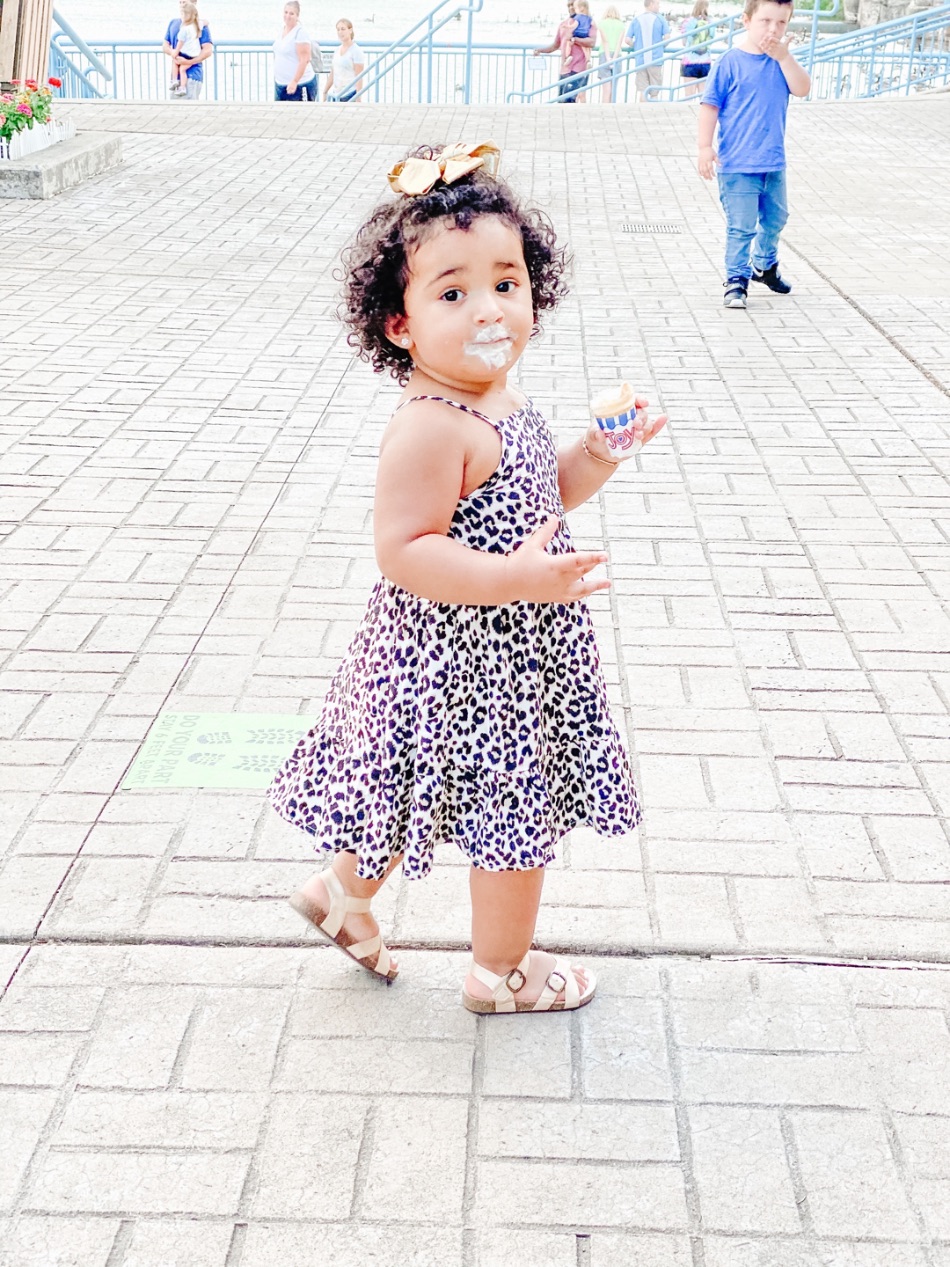 The kids got to go to Pymatuning State Park which is a pier we use to always drive to when I was a little girl, my aunt and mom would take us every year and we would feed these huge fishes that were the size of a toddler (literally!).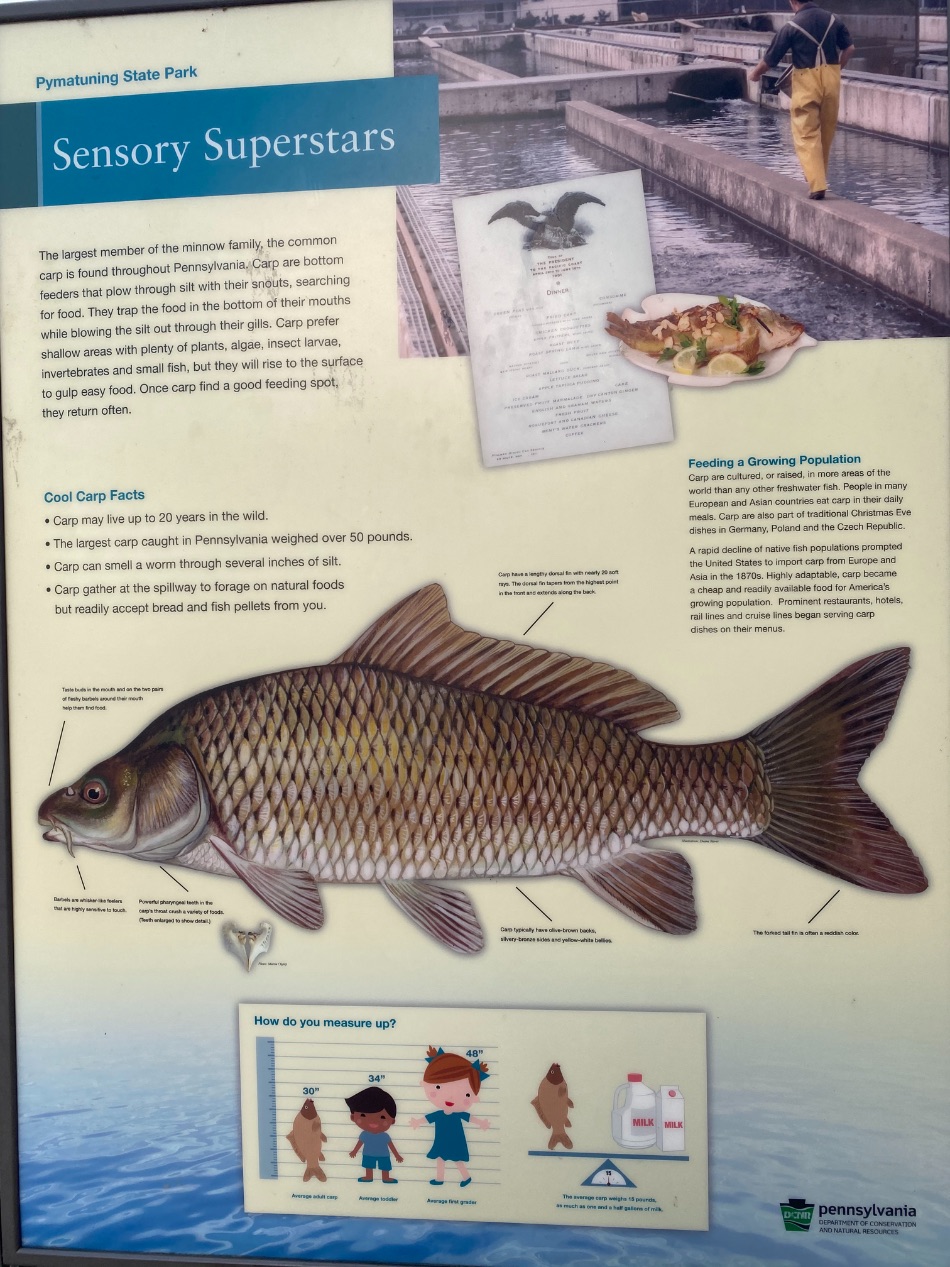 I use to love throwing bread in the water and seeing them punch on each other to get it. The kids enjoyed it just like I thought they would. They kept asking for more bread to throw in. It's so nice to see your own children doing a tradition you use to love when you were little. After we enjoyed some ice cream.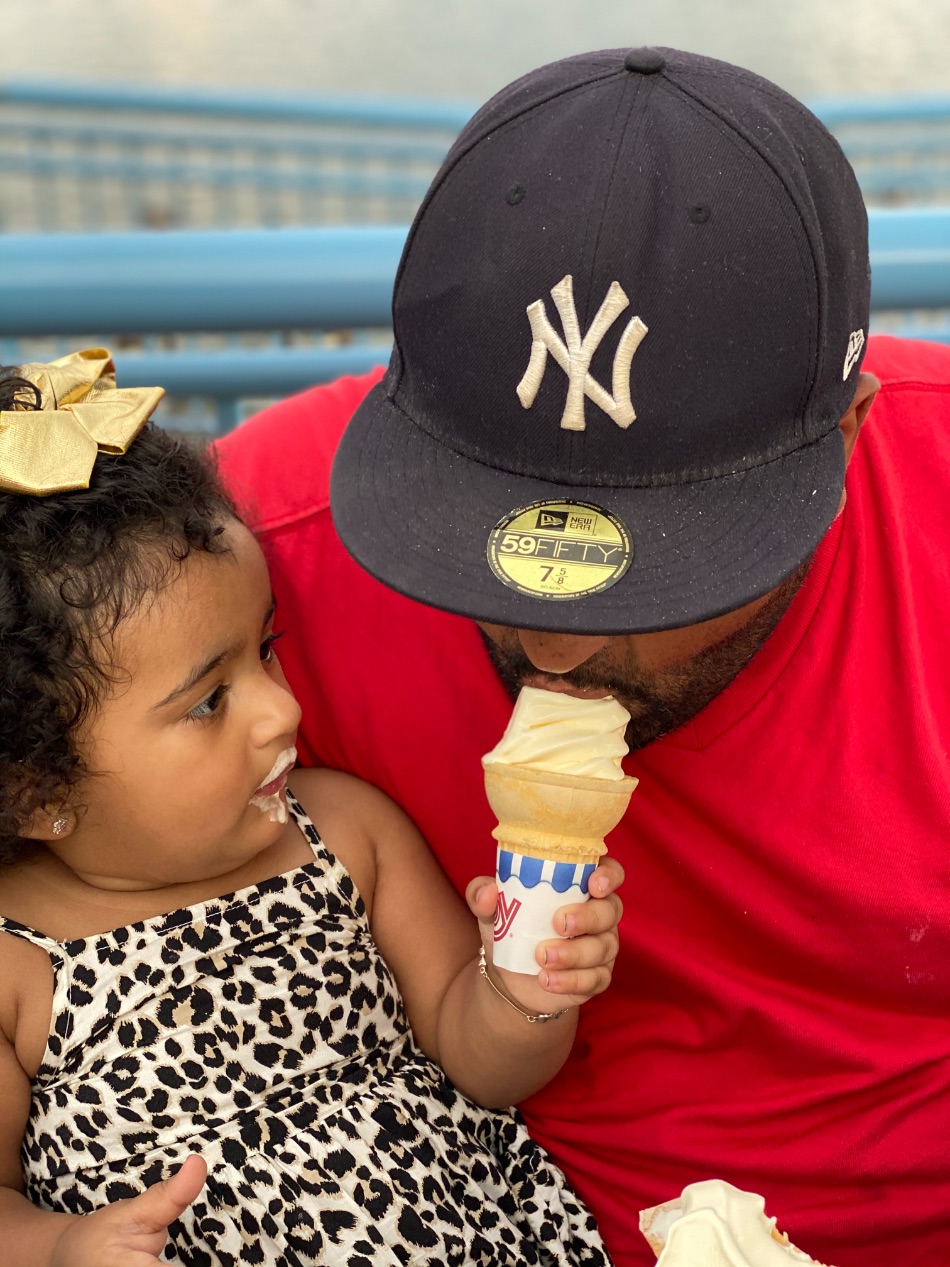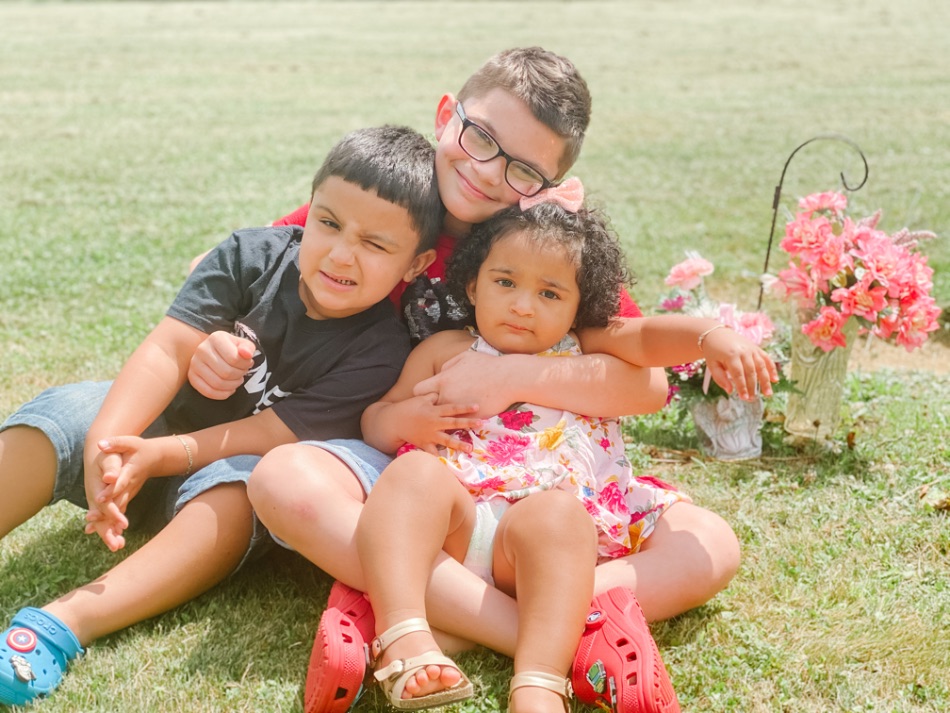 We went to visit my grandmother and take her some flowers 🌸. I miss her so much and one of the big reasons I go to Ohio regularly is to visit her when I can. I had such a close relationship with her and I just love stopping by.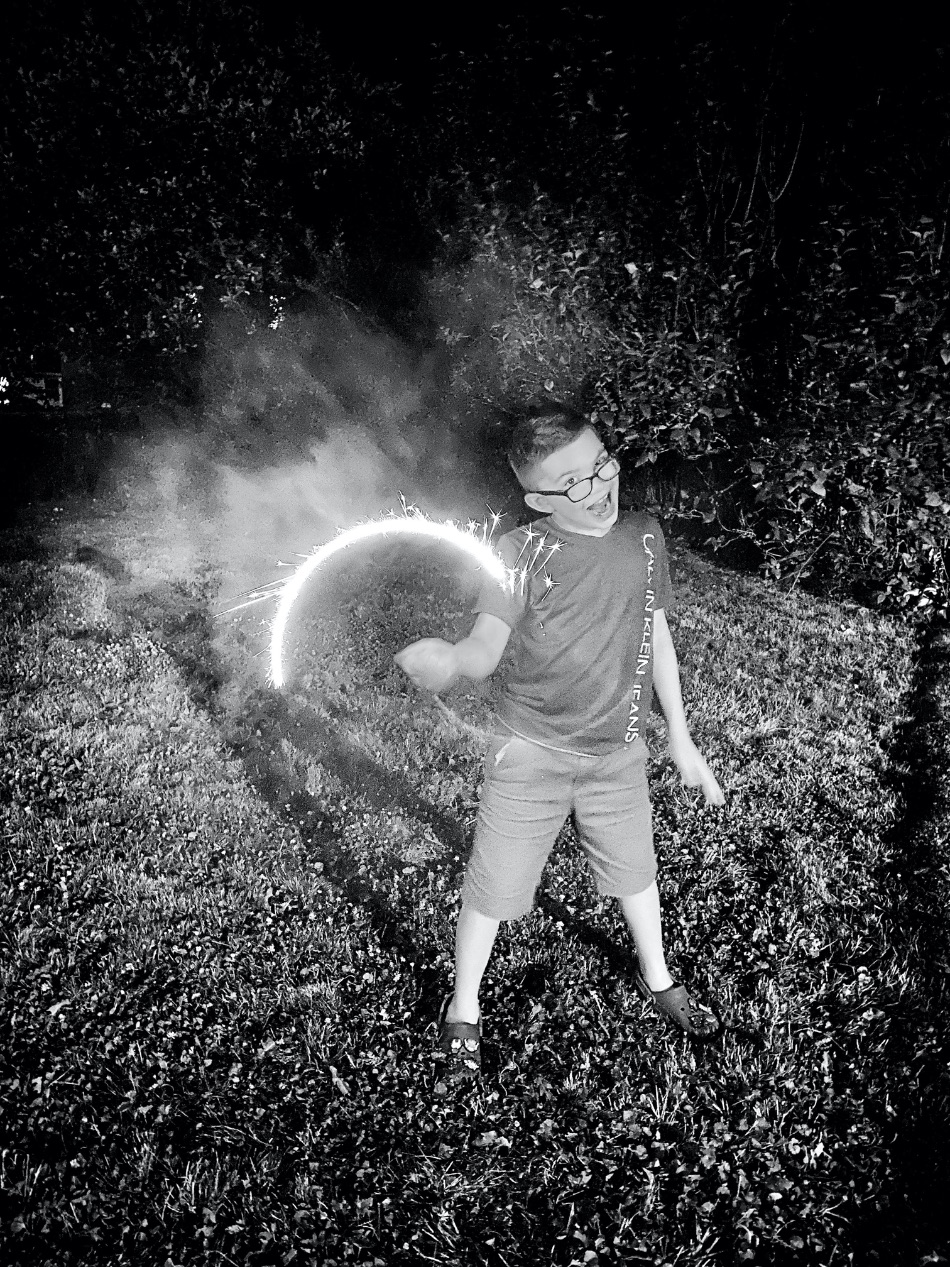 We also got to light up some sparklers for the kids. it was the first time for Donny and Delilah. They seemed pretty unimpressed though 😆, I think I was more excited about it than they were. Oh well maybe next year? 🤷‍♀️